Full house remodelling in Lambeth – from foundations to roof
This was a major building project that involved removing all floors to leave only the external shell. Totus then carried out a complete remodelling of the property and delivered a high-end designer finish.
Spectacular features included a designer bathroom and bespoke furniture. The project was completed in four months. The client was delighted and asked Totus to return later this year to complete a loft conversion.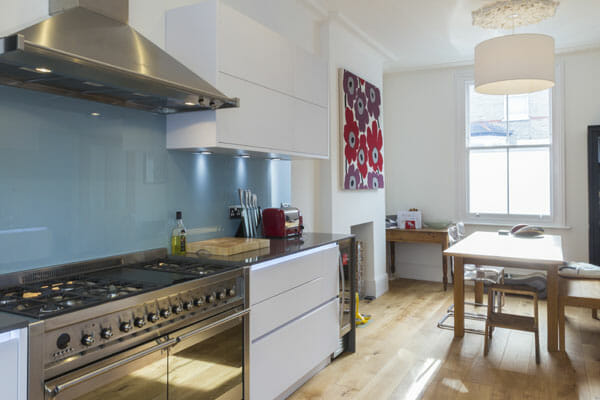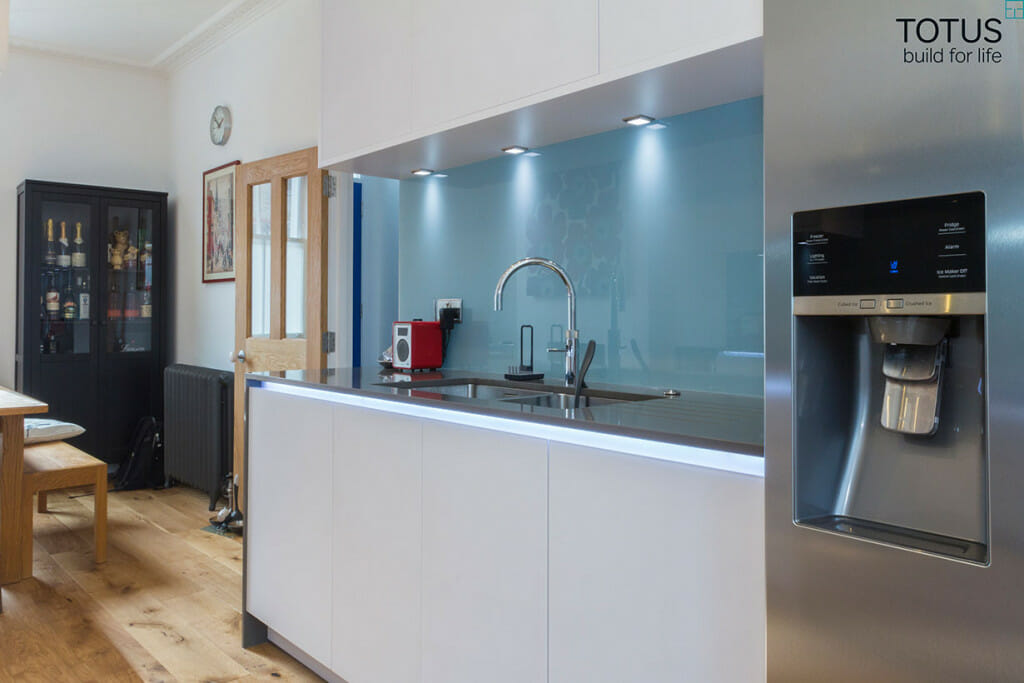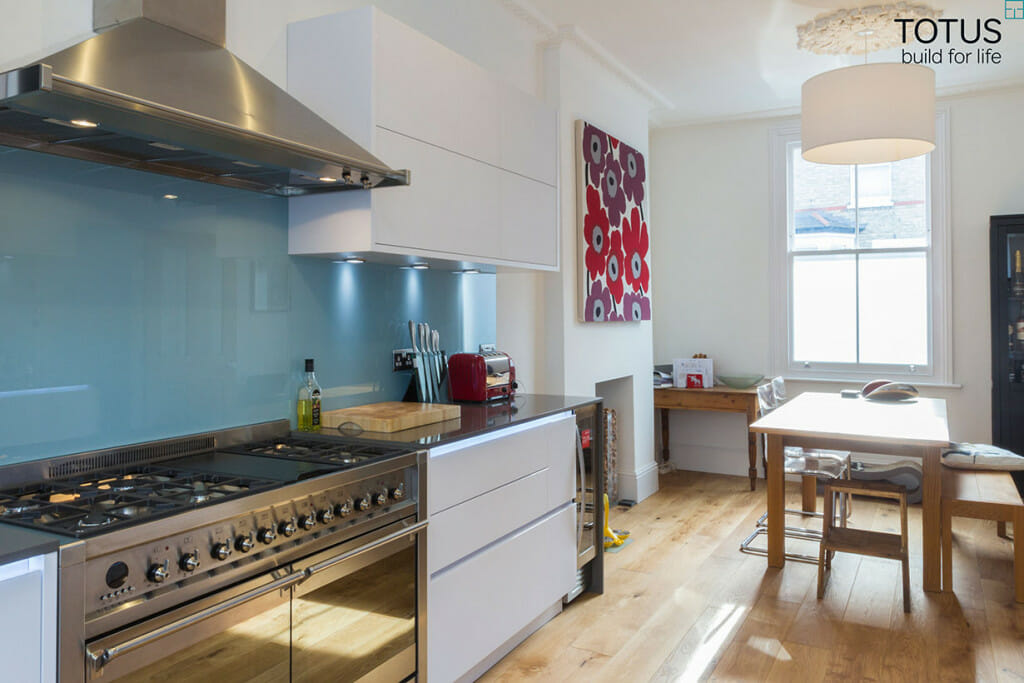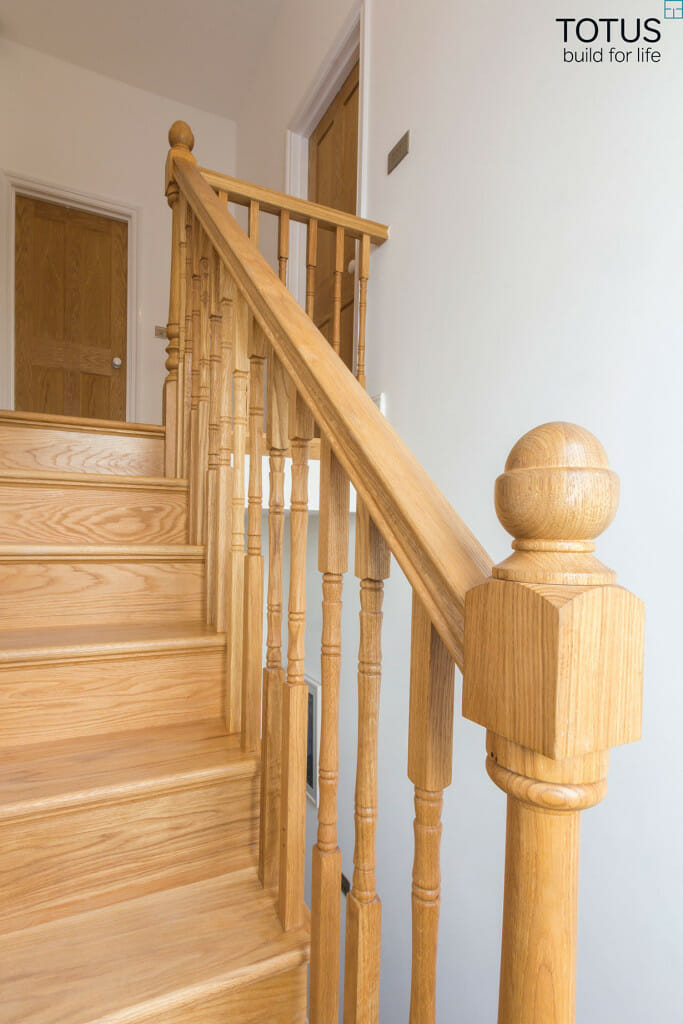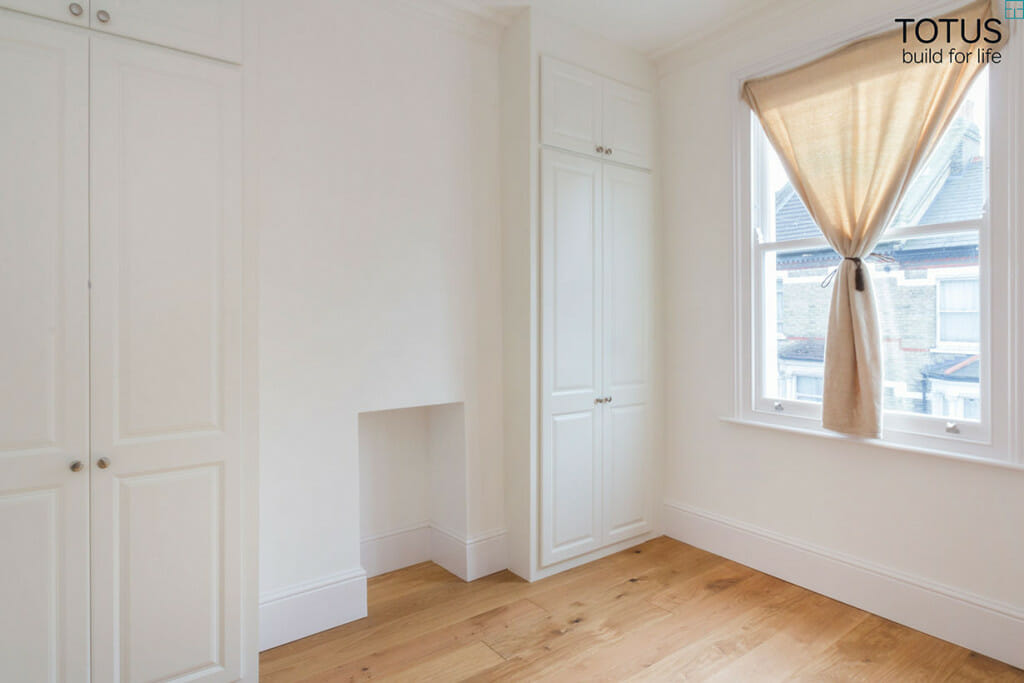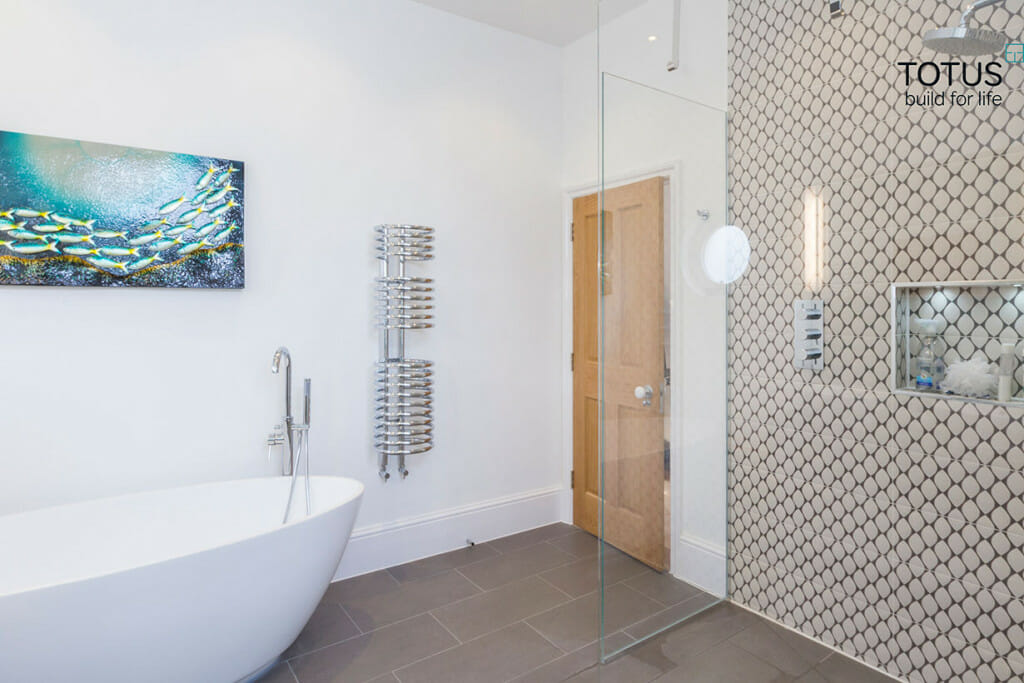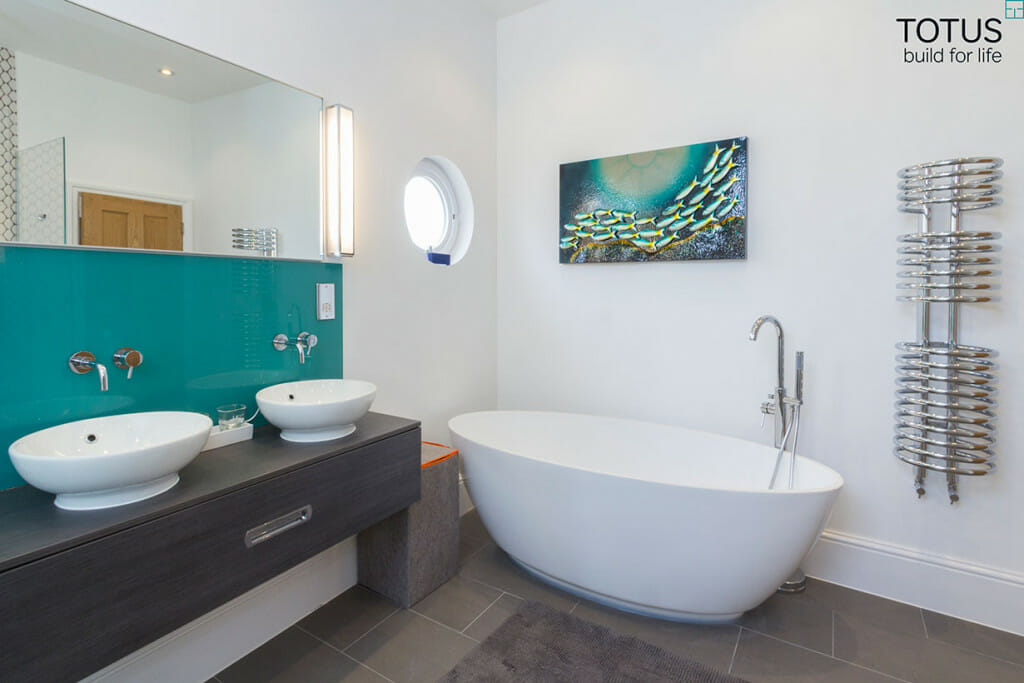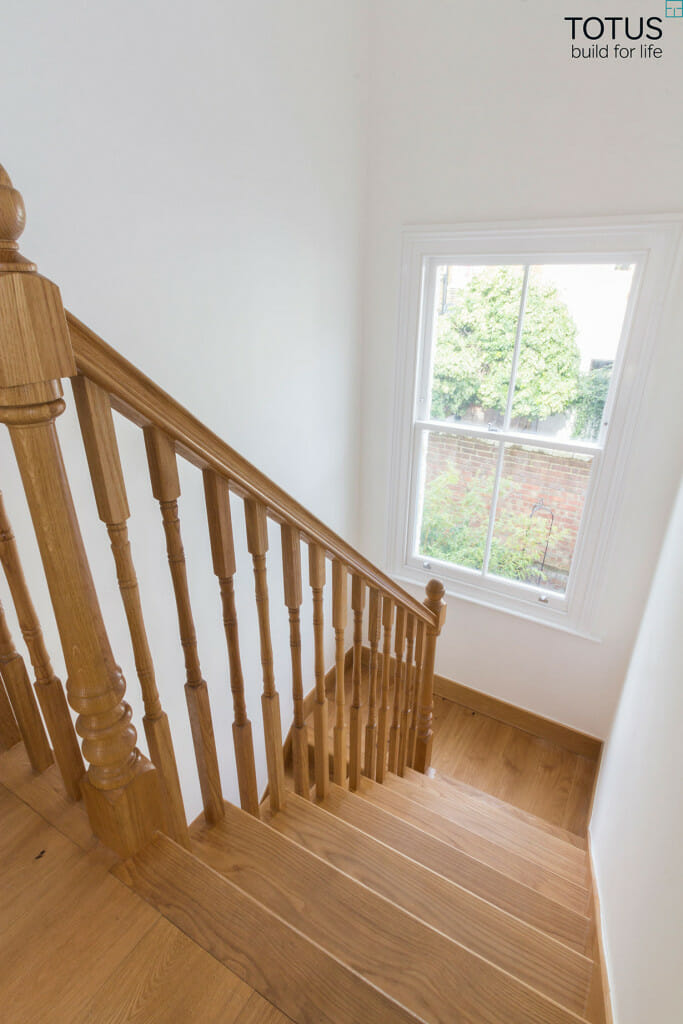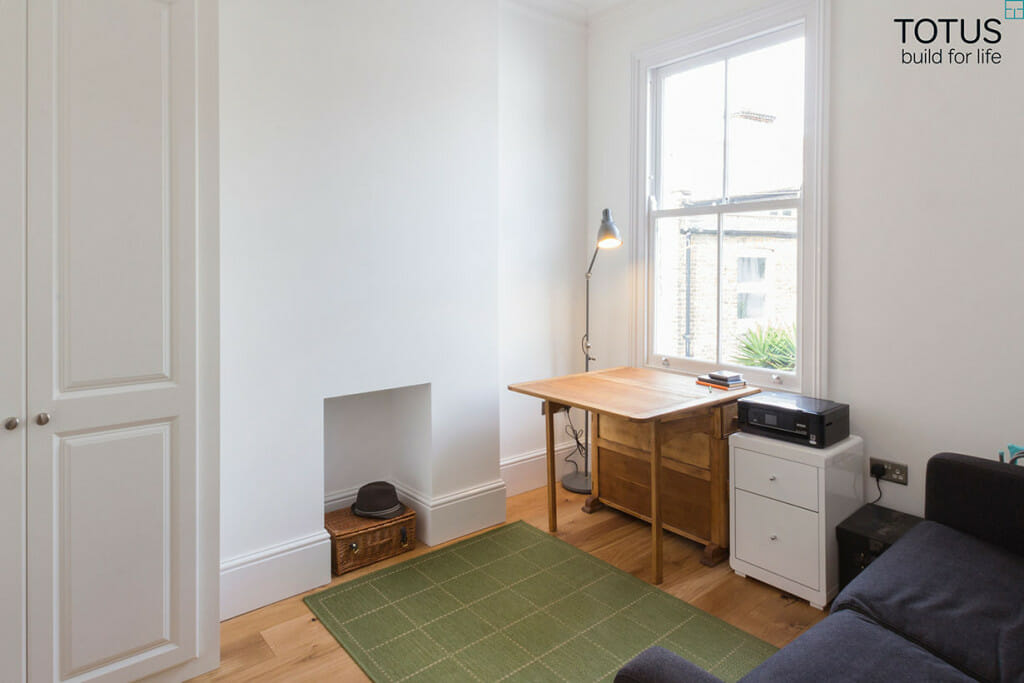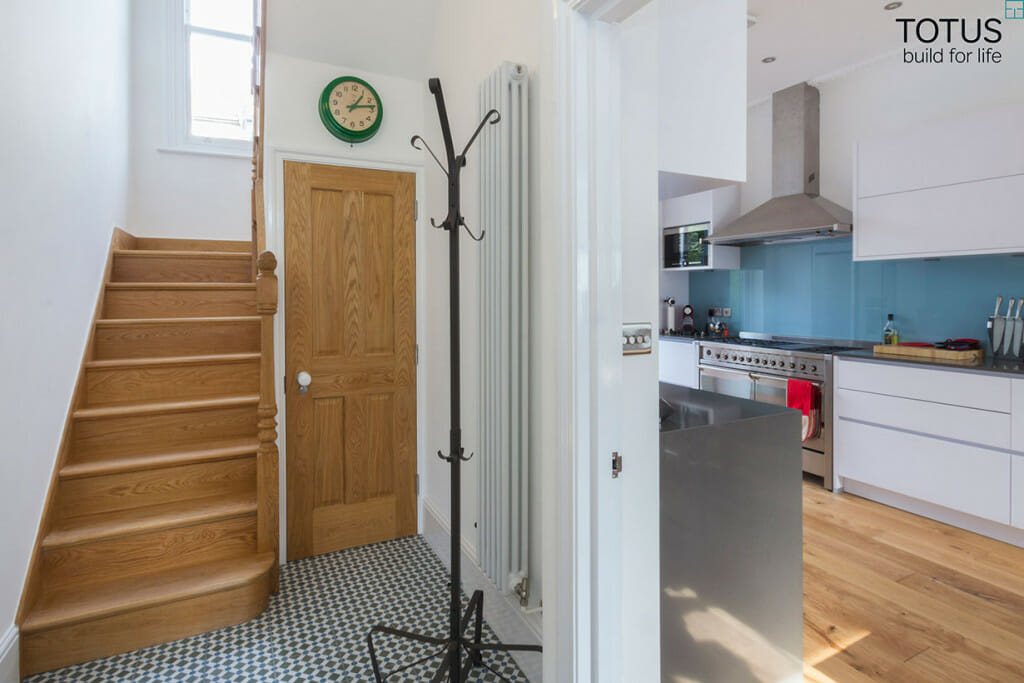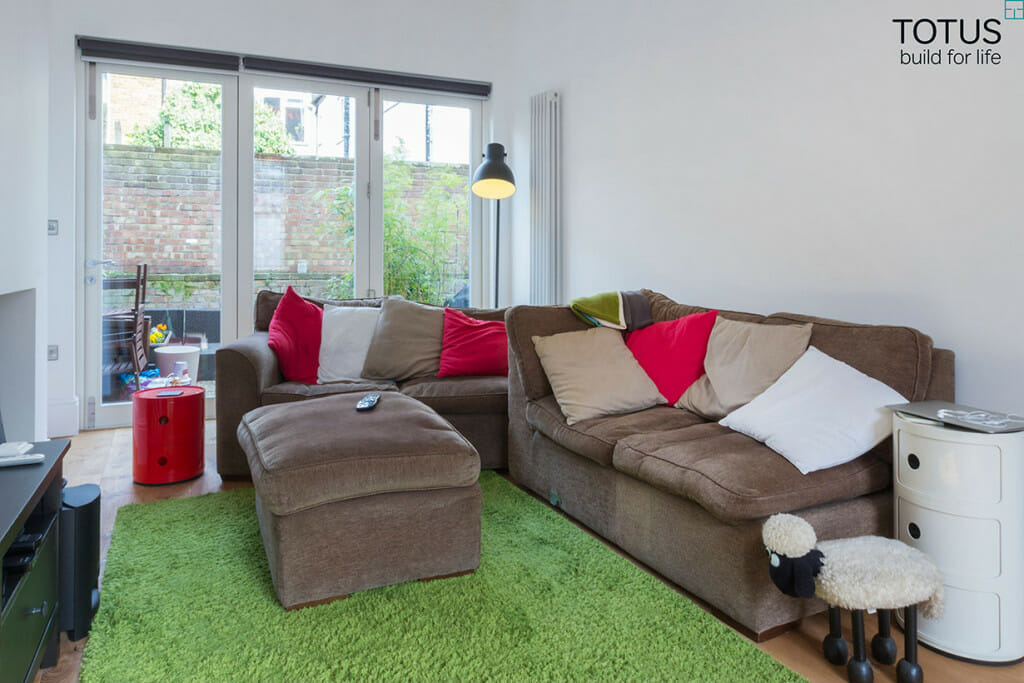 Testimonial
"It was a pleasure to work with Andrew and his team at Totus. He was thorough and transparent and took great measures to complete the project within a tight deadline. I'm very happy with the outcome and would not hesitate to recommend his services to anyone looking for a hassle-free solution."
Find Out How We Can Help You
If you are right at the start of your property development project, or already have plans and are raring to go – we can help!