Loft conversion and house remodelling in Wimbledon
When space is at a premium, look to the sky! We converted this loft into an open plan living area, and remodelled the first floor to create two bedrooms and bathroom.
The house was stripped to the shell with new floor levels and layout. This three month project was delivered – as always – on time!
As featured in Homify.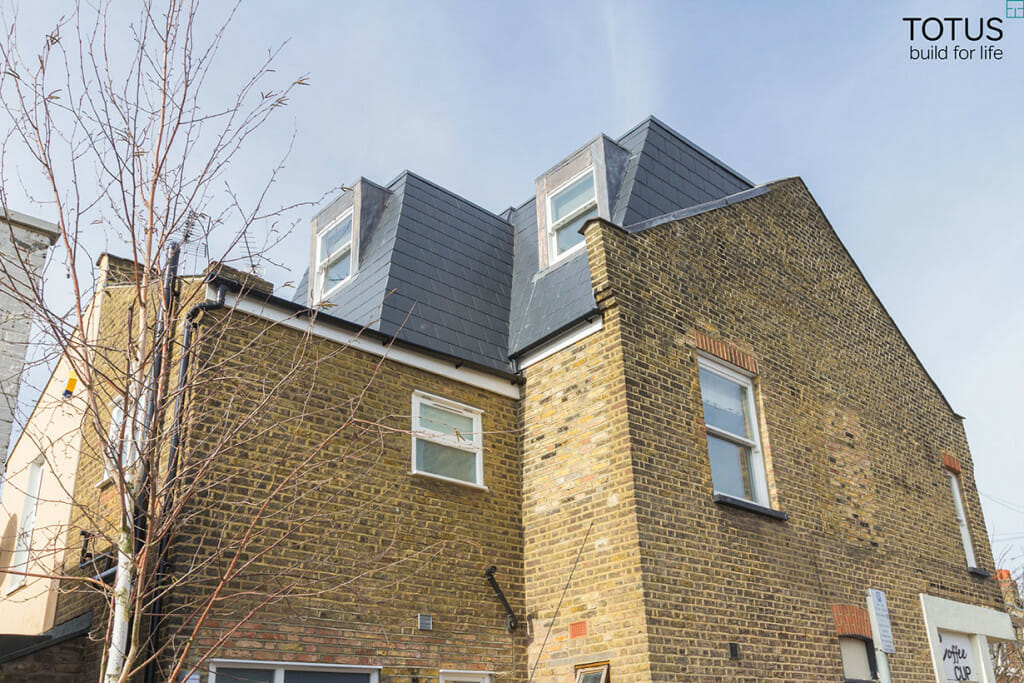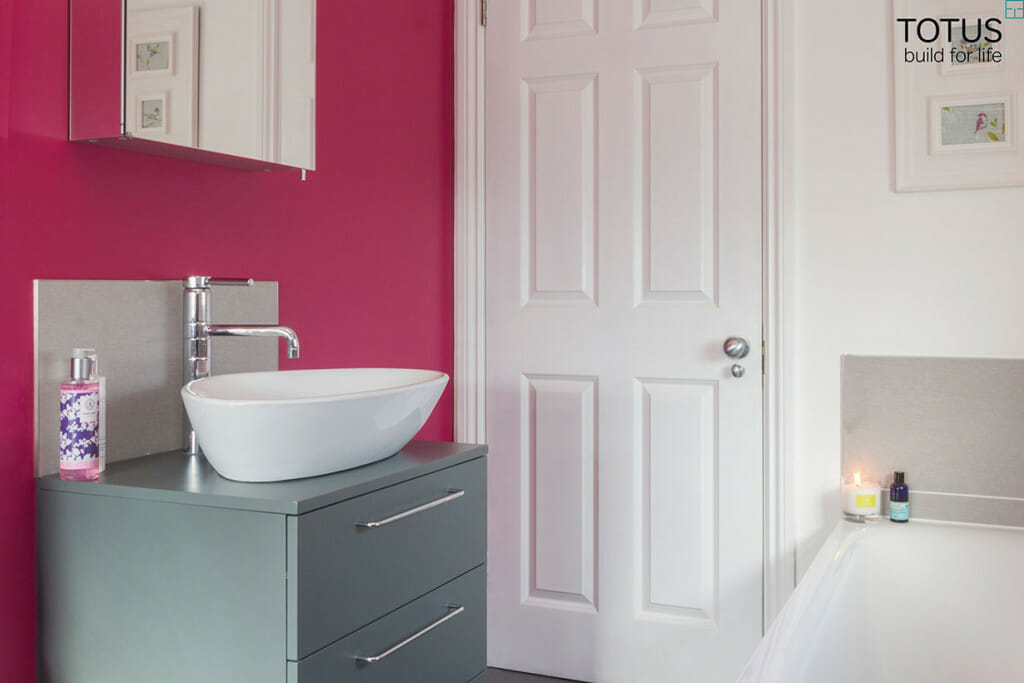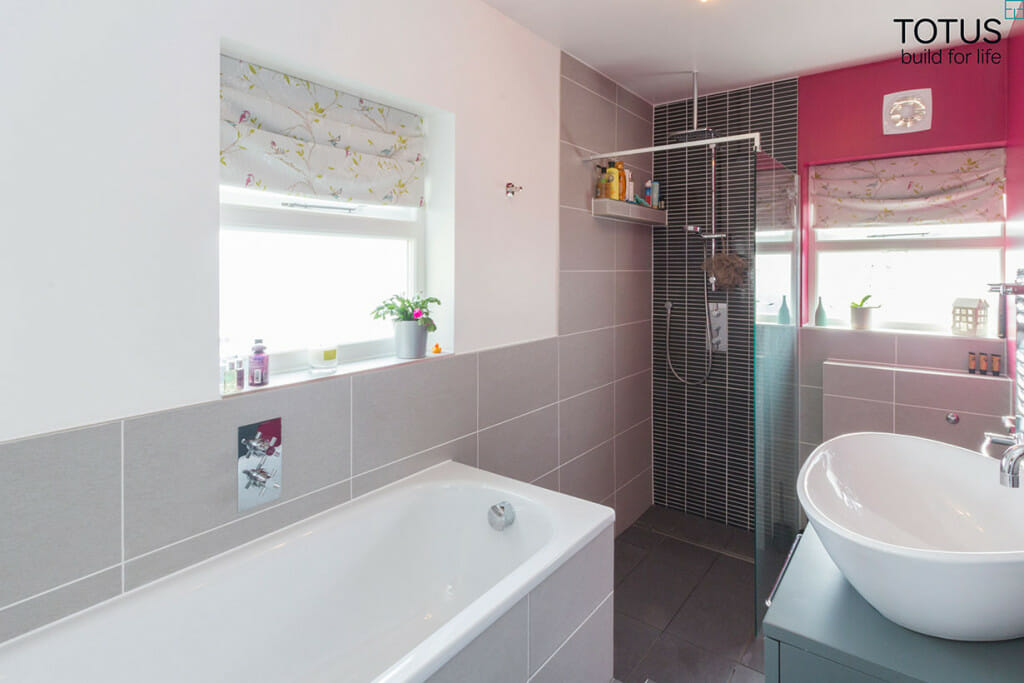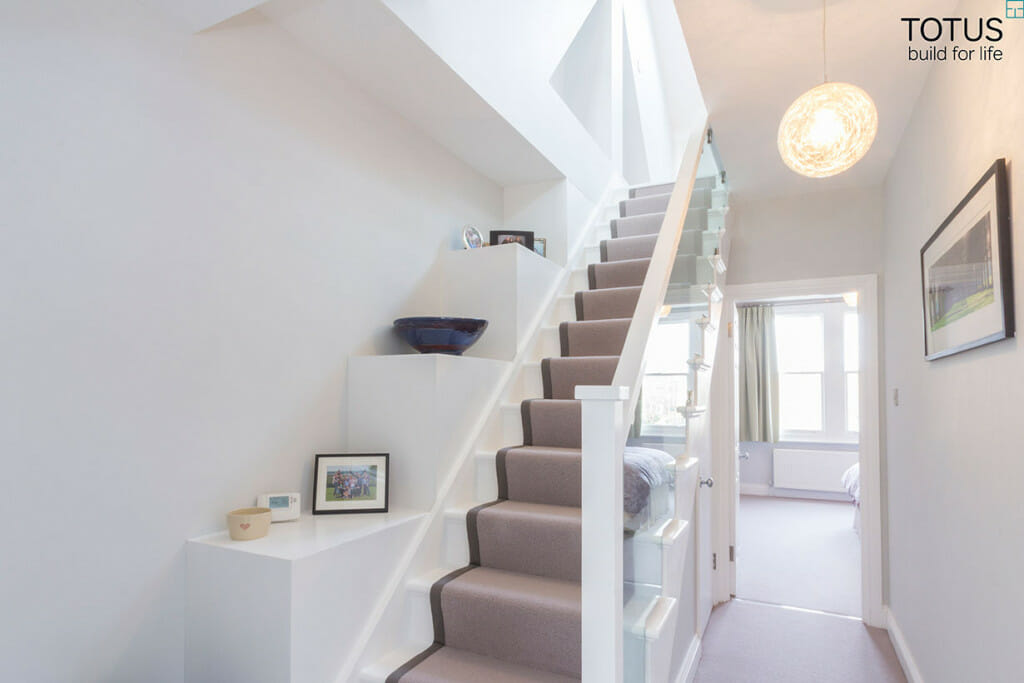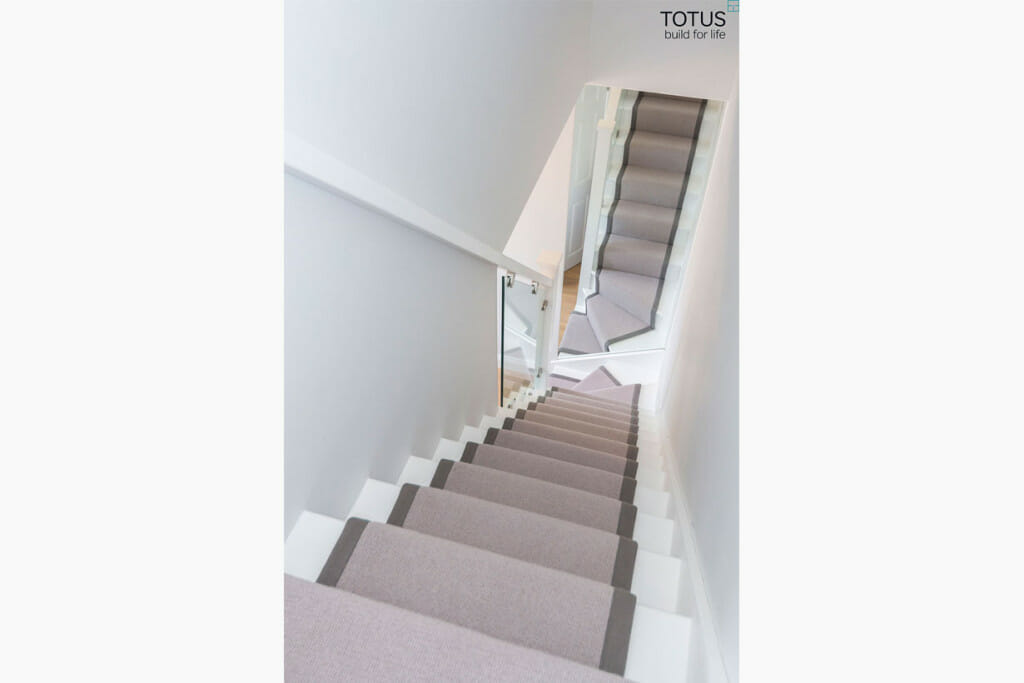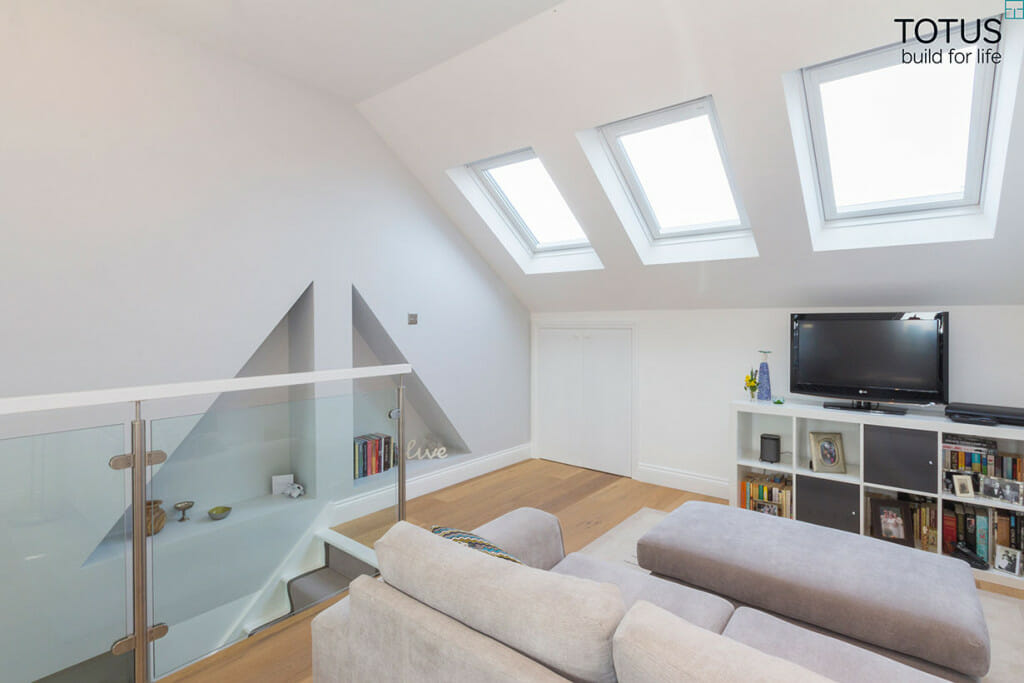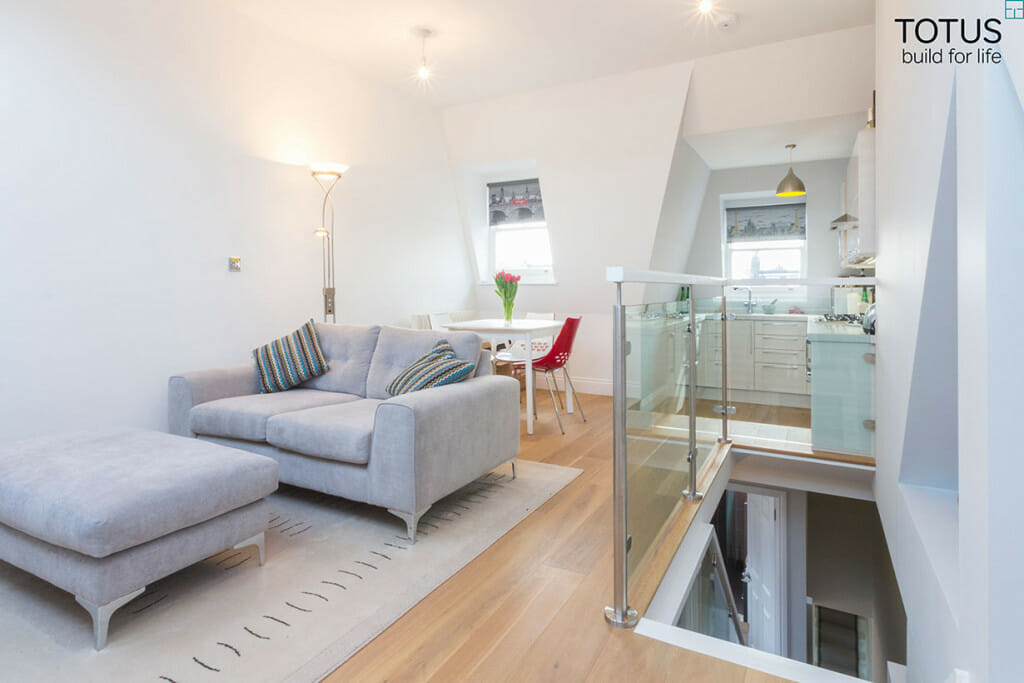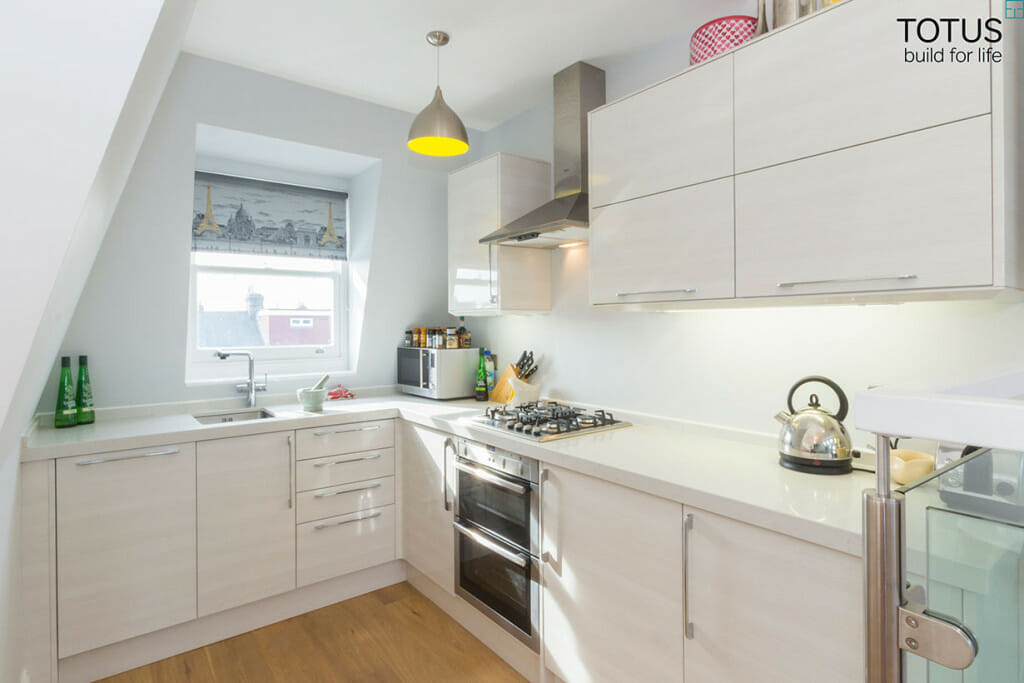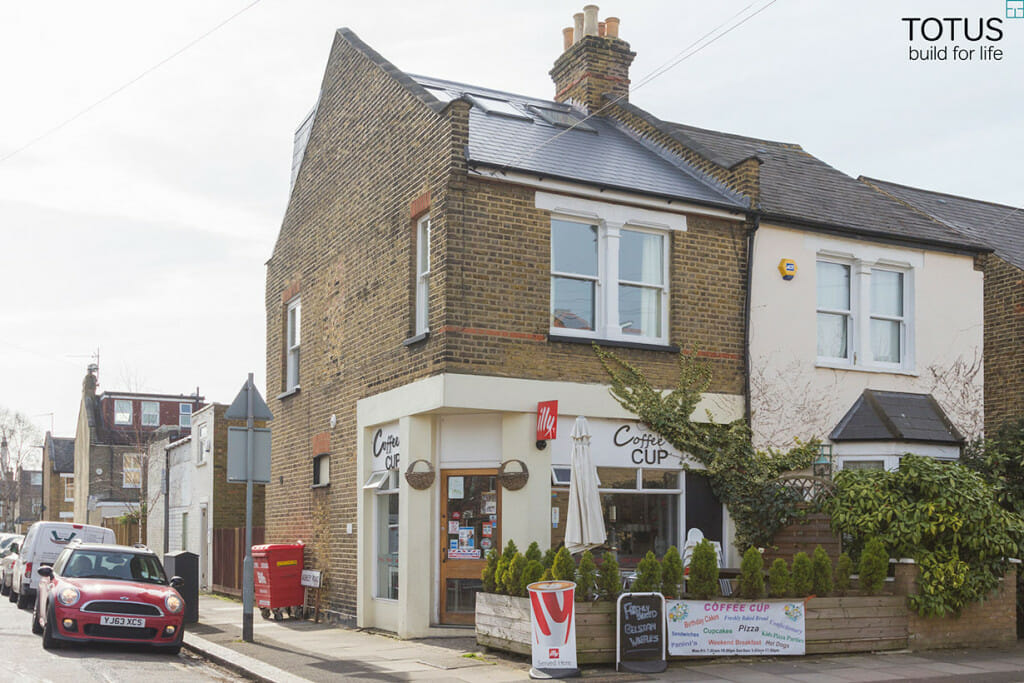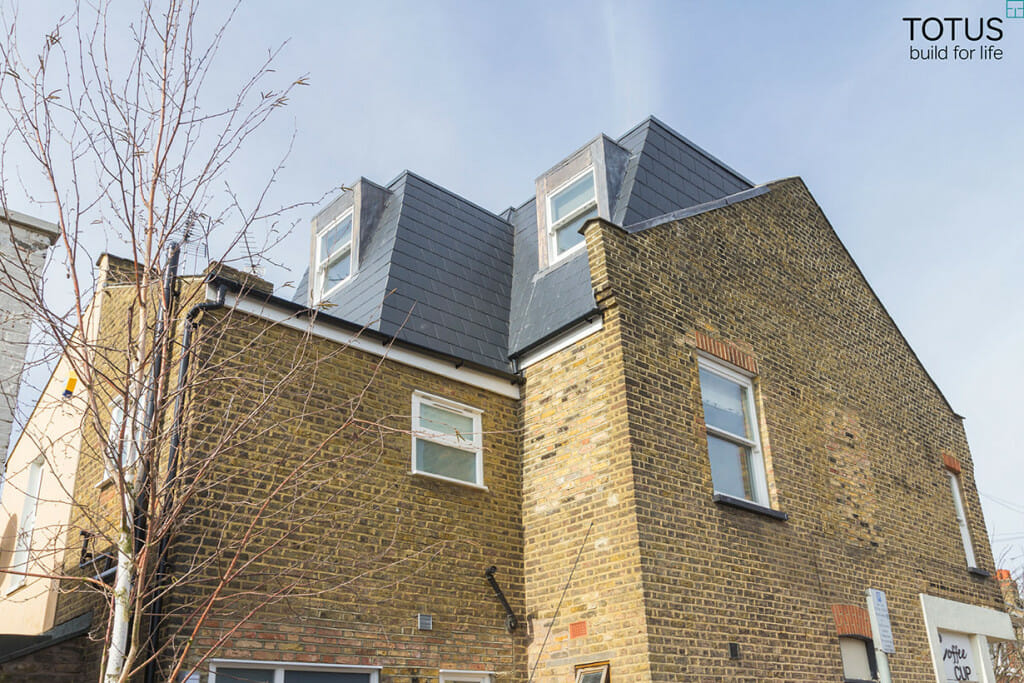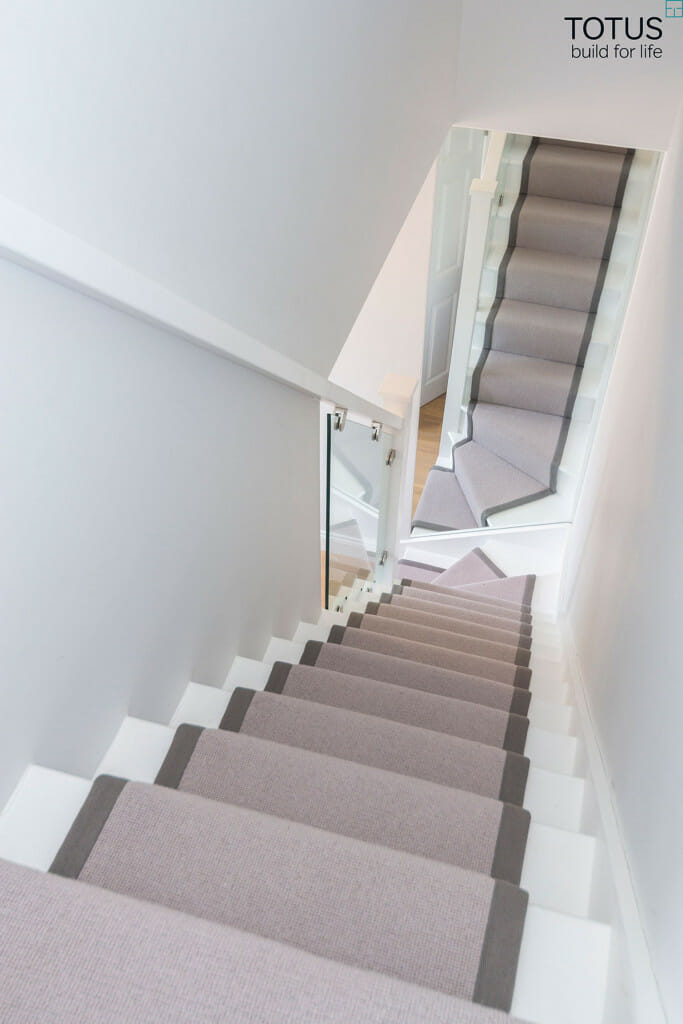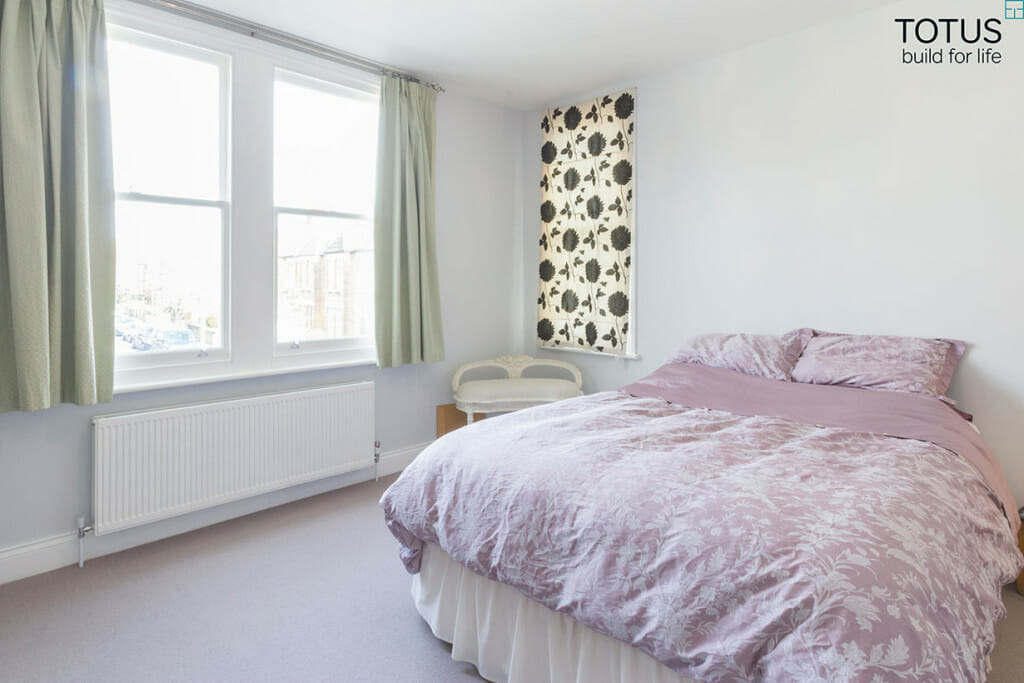 Find Out How We Can Help You
If you are right at the start of your property development project, or already have plans and are raring to go – we can help!