Rear extension and house renovation in Richmond
This project involved a rear extension and full house renovation. The client wanted a rustic finish and we sourced most materials from recycled stock. The project was completed in three months.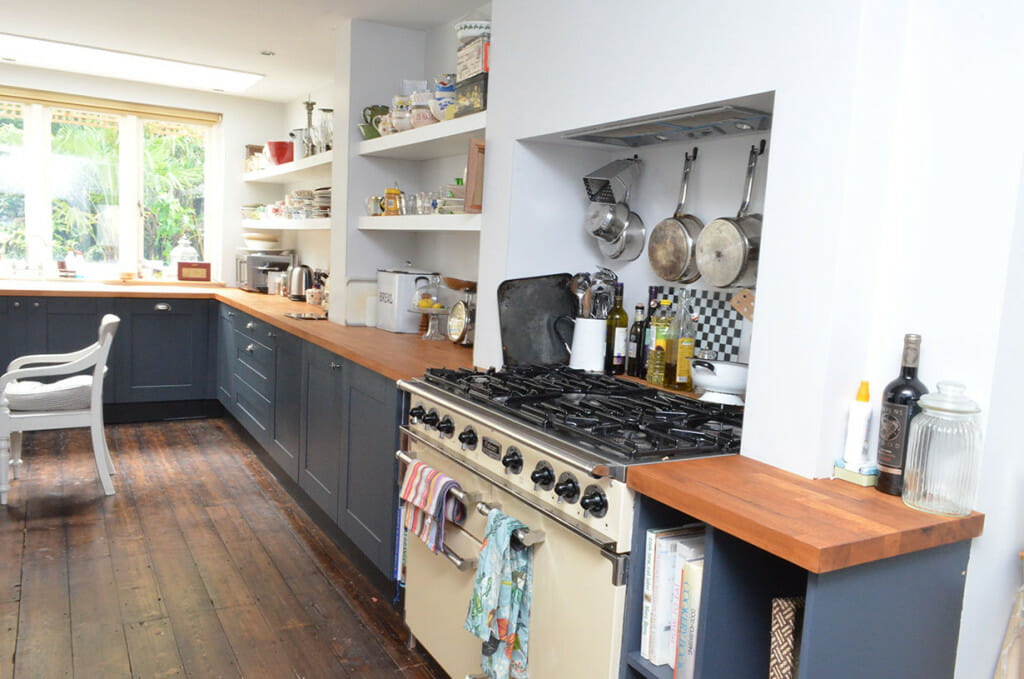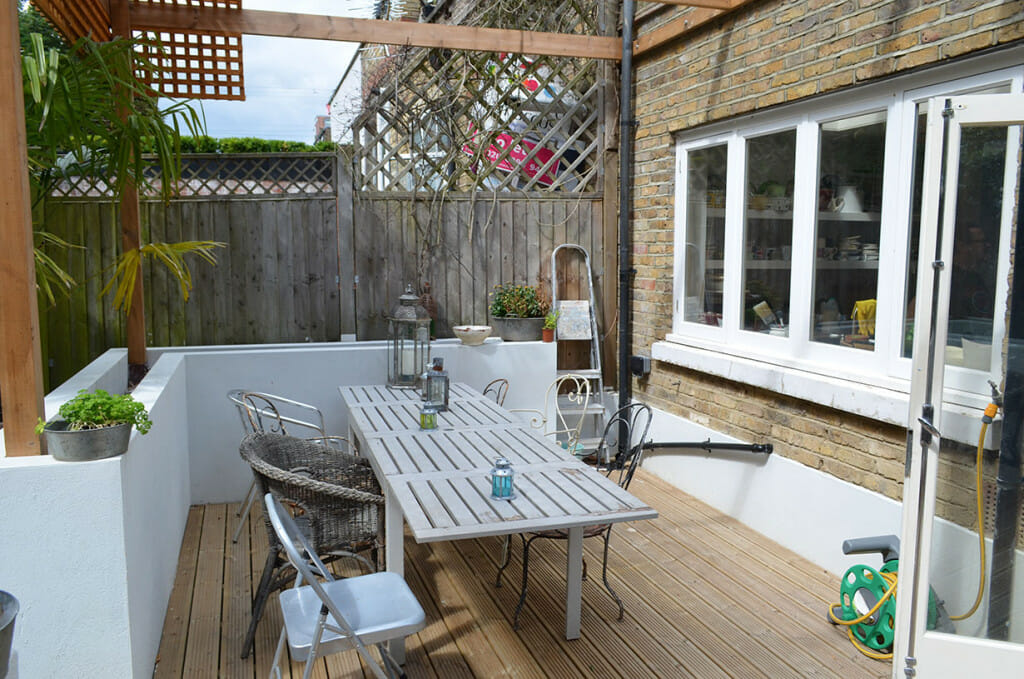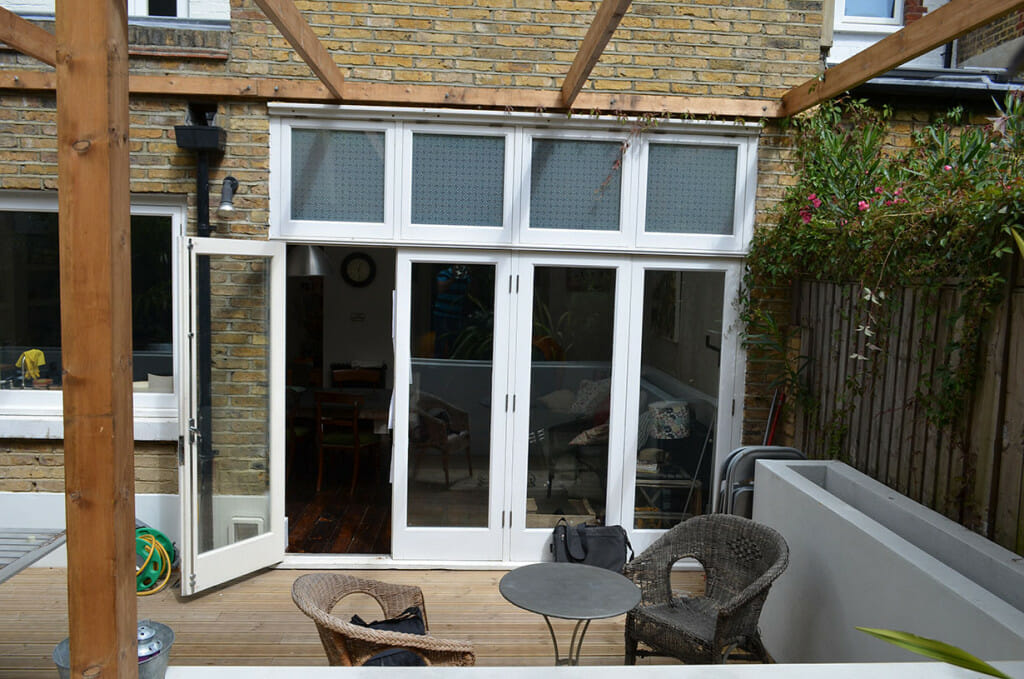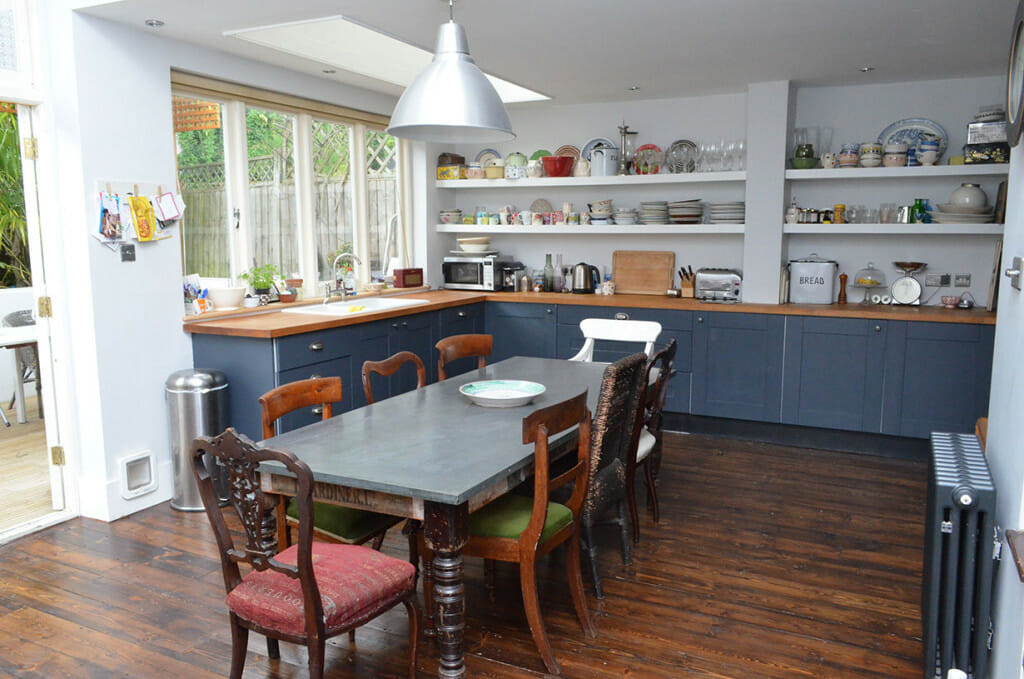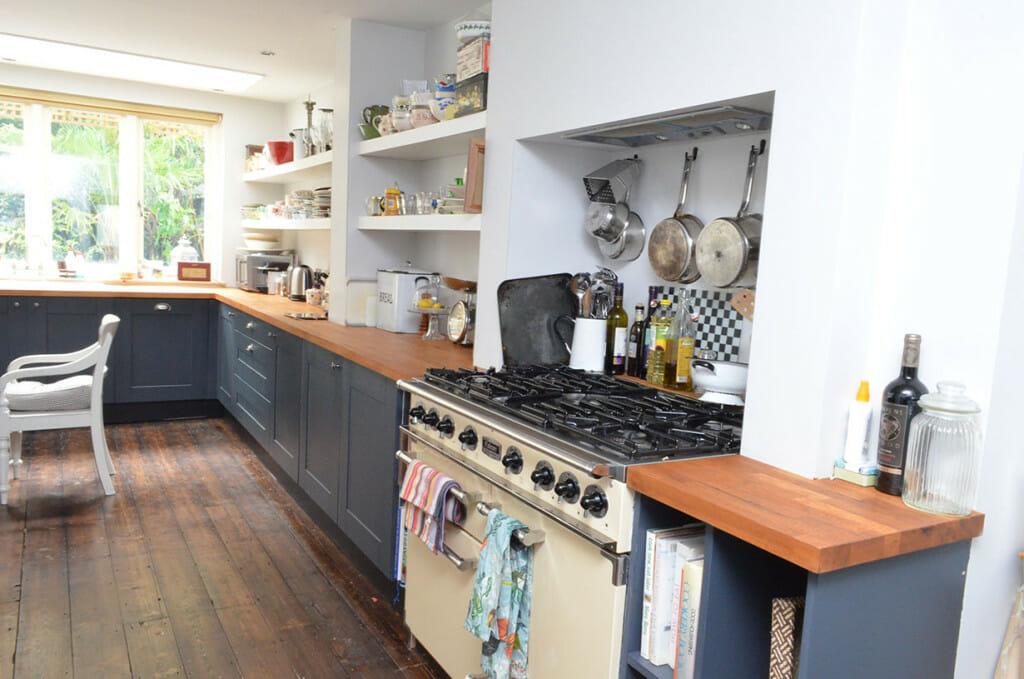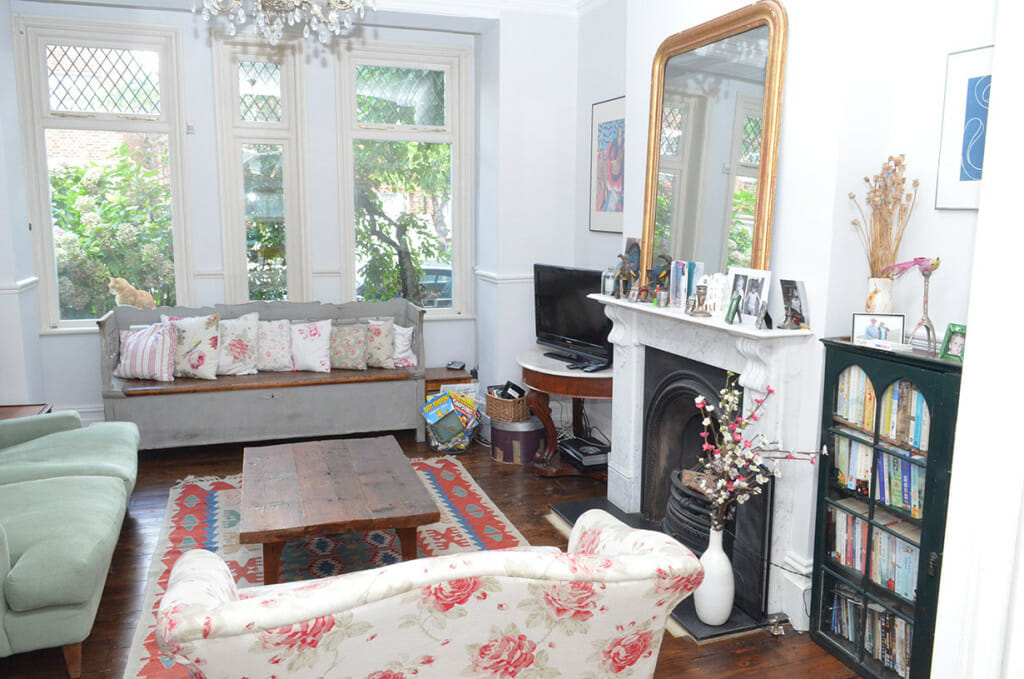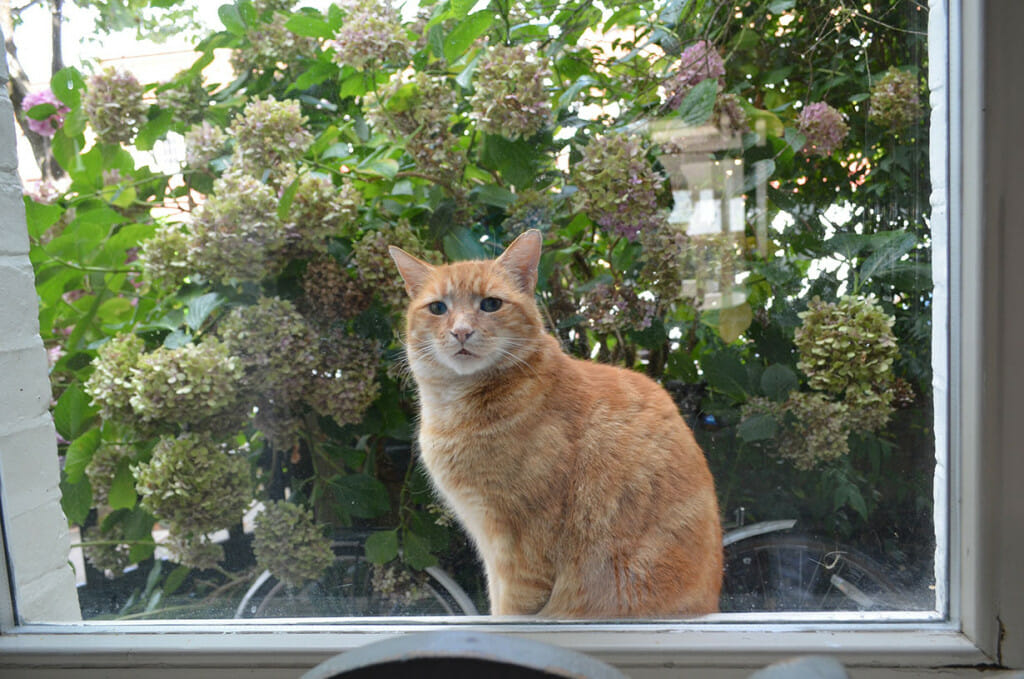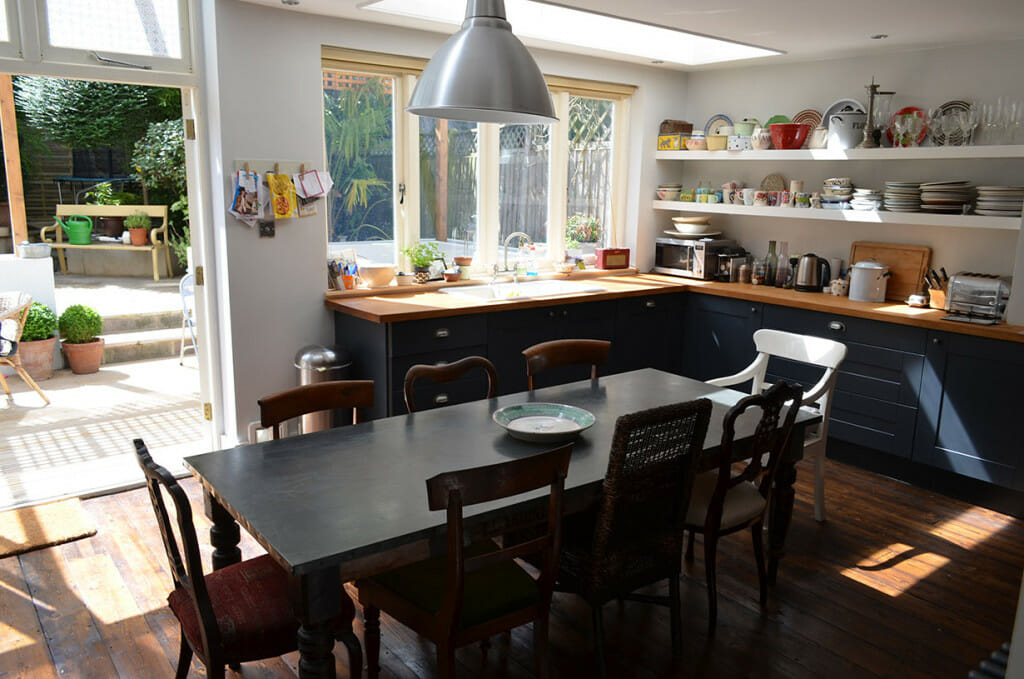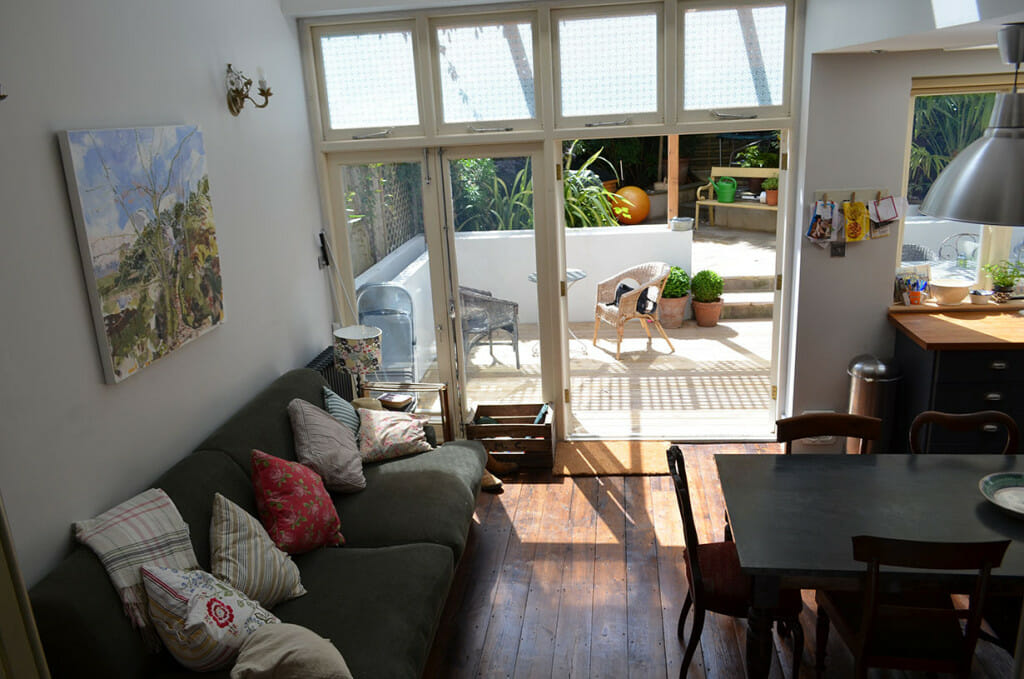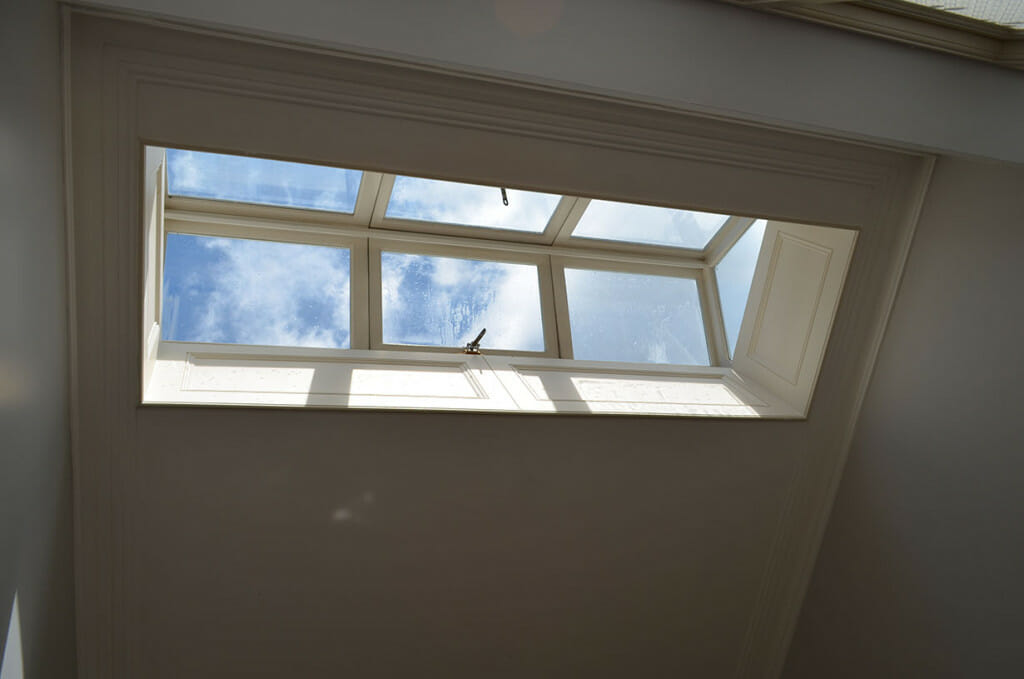 Testimonial
"Andrew and his brother are charming, honest, decent guys – who are also very good builders. I have already recommended them to several of my friends. Their crews are very professional and extremely hard working. I can't recommend Andrew highly enough. He is a quality guy, a pleasure to work with; you expect professional and hard working, but getting funny and considerate as well is a surprising bonus! He and his team are also very, very good at what they do."
Find Out How We Can Help You
If you are right at the start of your property development project, or already have plans and are raring to go – we can help!