Outstanding quality, competitive costs, fast completion…
Totus is a family-run company that has grown organically into a large professional team of skilled tradesmen. We maintain the highest quality of work by only using our own team and partnering with leading London and Surrey architectural, surveyor, design and engineering companies.
Most of our work comes through customer and professional referrals. This is due to a combination of making sure we truly understand clients' needs, whilst providing the finest finish through attention to detail and quality workmanship. Every project is personally managed by our directors Andrew or Terry who collaborate with all parties involved to ensure progress is being made until successful and timely completion.
Quality
We understand any building development is a huge financial investment for you. That's why we have strict quality controls in place, which allows our experienced team of professionals to deliver top quality results that will increase property value.
Costs
We provide clear detailed quotations that allow you to make informed decisions. Our efficient resource management, build management and innovative building techniques and technology enable us to pass savings on to clients. And this means we are competitive on price.
Time
Any building work can be stressful for busy people – especially when you are juggling work and family commitments. Project continuity is vital. Effective project management combined with our committed, all-trades team allows us to deliver – fast!
Totus is fully insured for all our work. We provide a defects and structural guarantee on all new installations. And we'll also sort the paperwork – you'll get full Building Control approval and other necessary completion certificates. We use only industry standard contracts, with no hidden suprises. We do make sure that you have a clarity and confidence in what you will recieve from Totus.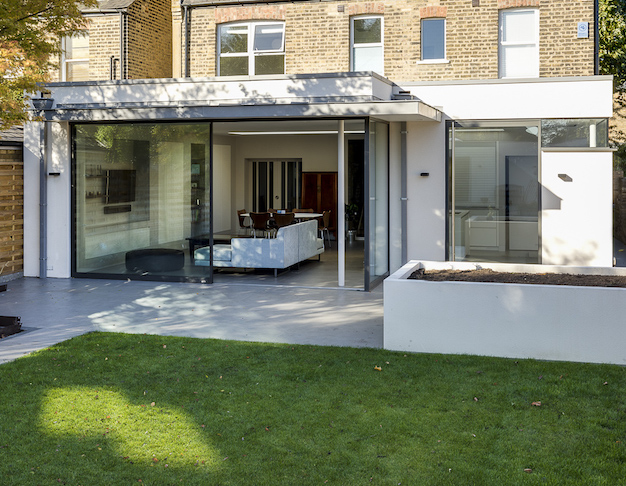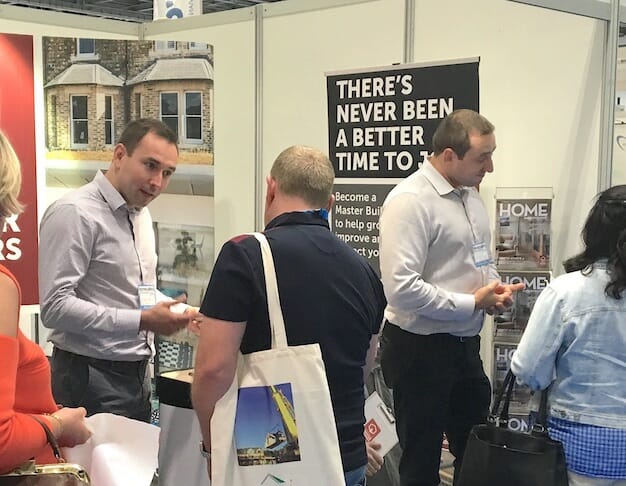 The Team
Totus is run by brothers, Andrew and Terry, who have a joint passion for building, design and architecture. They share 20 years' experience in the building industry, bachelor and masters degrees, construction management and trade qualifications. Over the years they have gained significant experience working for leading construction and blue chip companies.
Today Totus is stronger than ever thanks to Andrew and Terry's vision of providing high quality workmanship combined with outstanding personal service and care.