What We Do
If you are at the beginning of your development journey we offer an end-to-end, stress-free package, which includes design, planning and build. The Totus specialist team can help smooth the way with: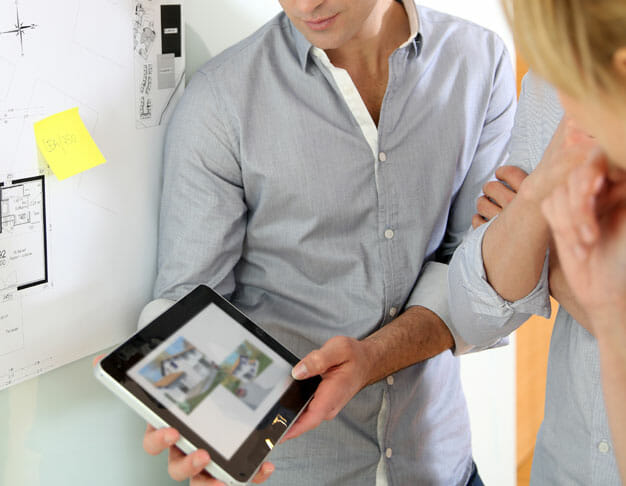 Concept and Design
It's simple – give us your brief and we'll come up with a variety of inspirational, functional and practical concepts to suit your budget and needs.
See our projects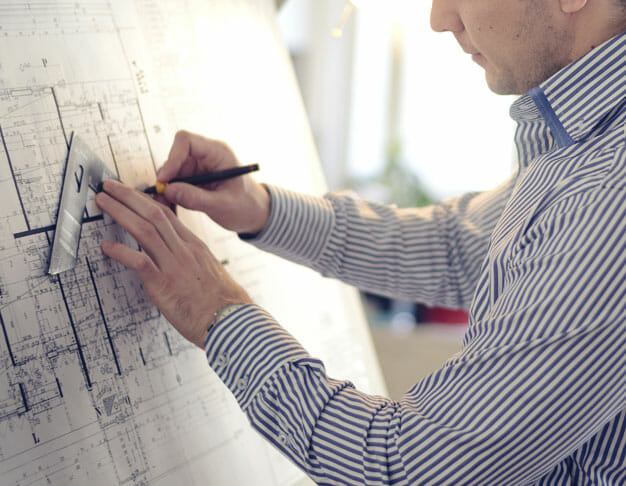 Detailed Architectural and Structural Drawings
The architect and client relationship is fundamental to a project's success. Our architects know how to balance an exciting vision with practical strategies and legal implications.
See our projects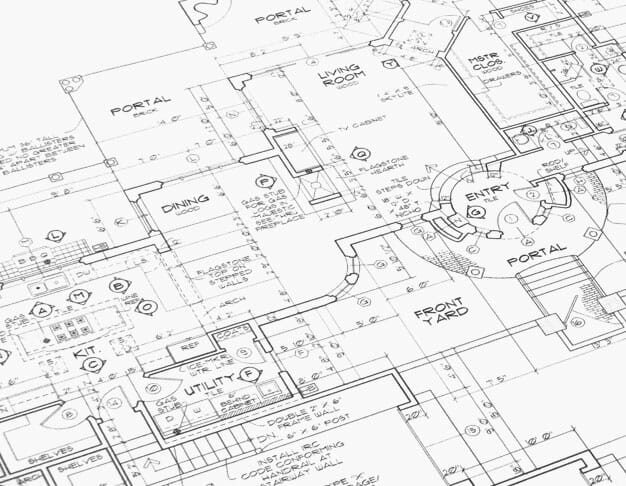 Local Authority's Planning Permission
The Totus team is at hand to submit detailed plans and ensure the legal process for property development is adhered to.
See our projects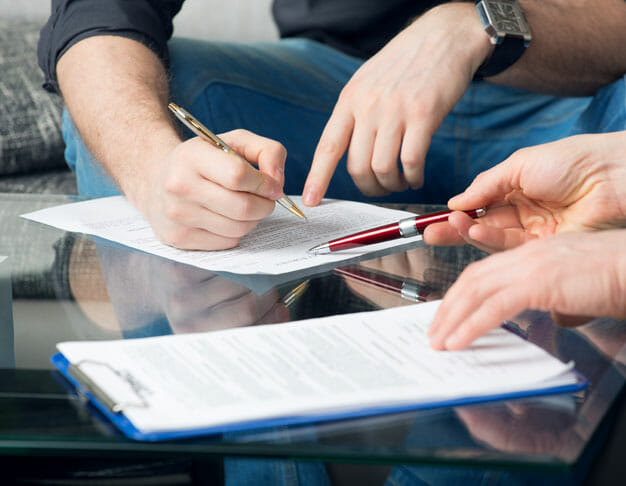 Party Wall Agreements
We make sure your closest neighbours are happy with the work you propose. Our experienced surveyors will take care of all the necessary party wall notices.
See our projects
Build
And now our large team of skilled builders will turn your plans into reality.
See our projects