Complete property renovation and extension in Clapham
This six bedroom house in Clapham, owned by young professionals, required full renovation from the basement up. Totus built a side return extension to create a larger kitchen and basement conversion to turn this five storey house into a contemporary high-tech home (including cinema room) with a high-end designer finish.
The house was stripped down to the shell and rebuilt from inside. All joinery was bespoke. Basement space was added for a utility room and floor levels were re-configured. Water-based underfloor heating replaced conventional radiators throughout the house.
The project was completed on time in five months and once we started the project, their next door neighbours decided to do a loft conversion too and both projects were completed in parallel.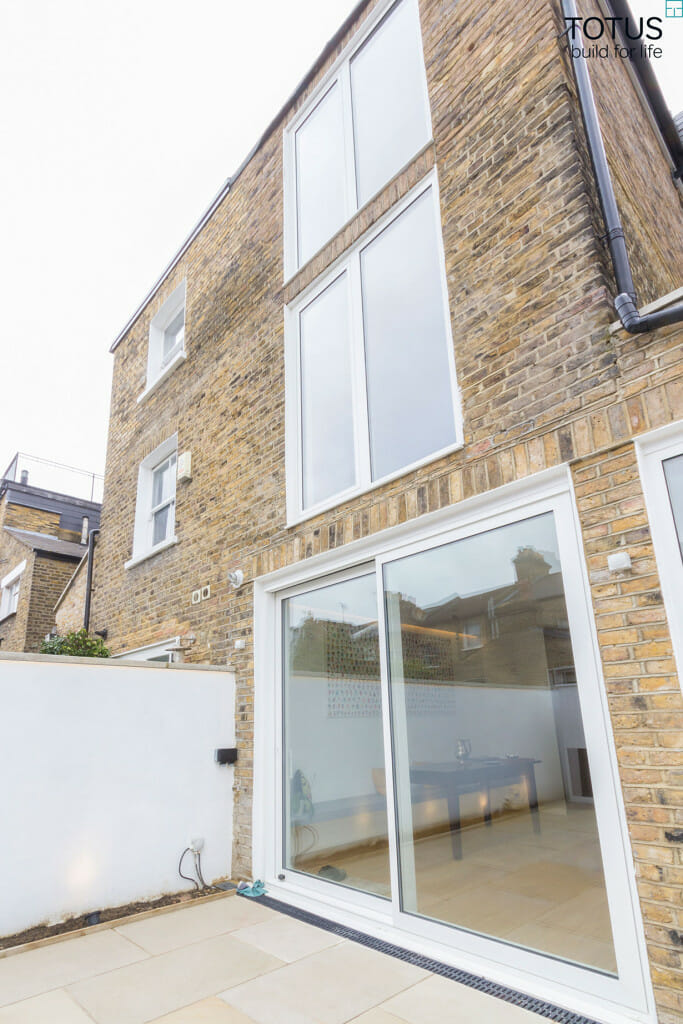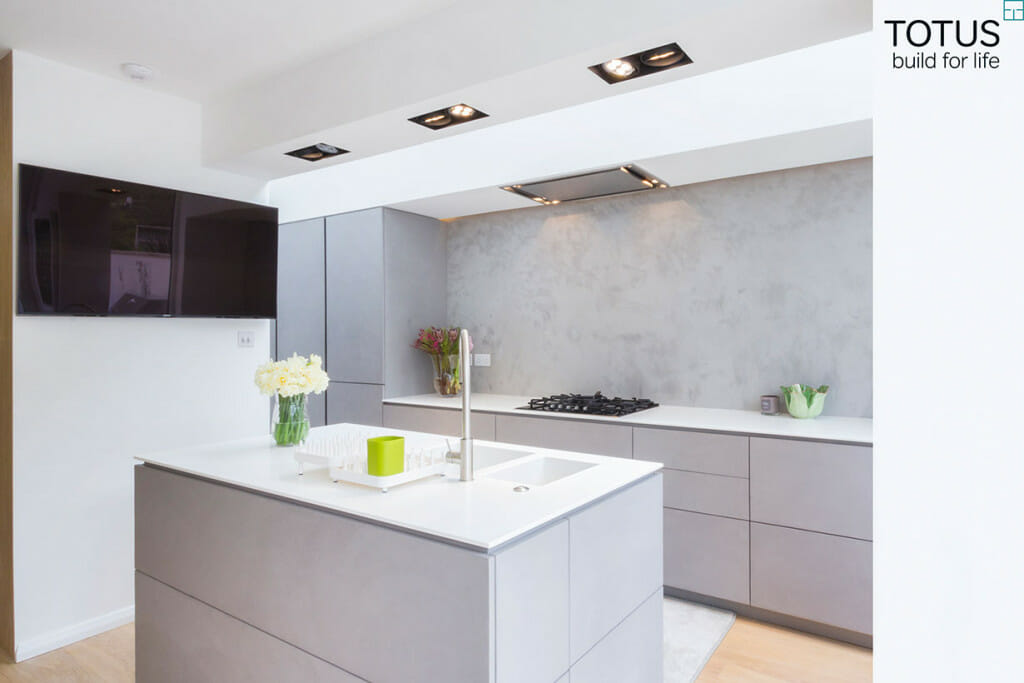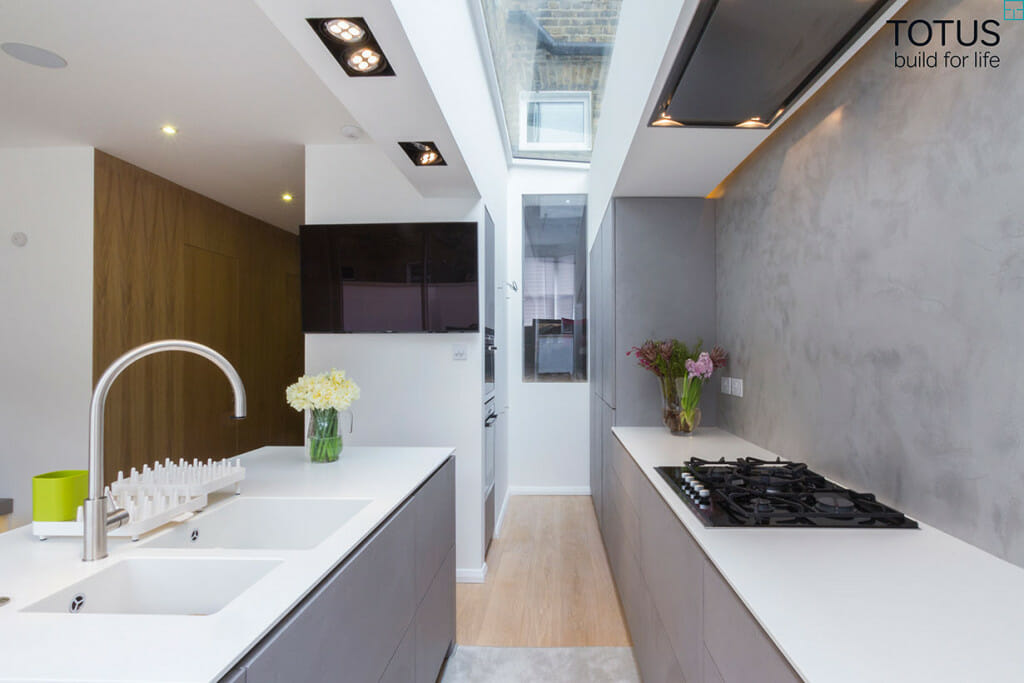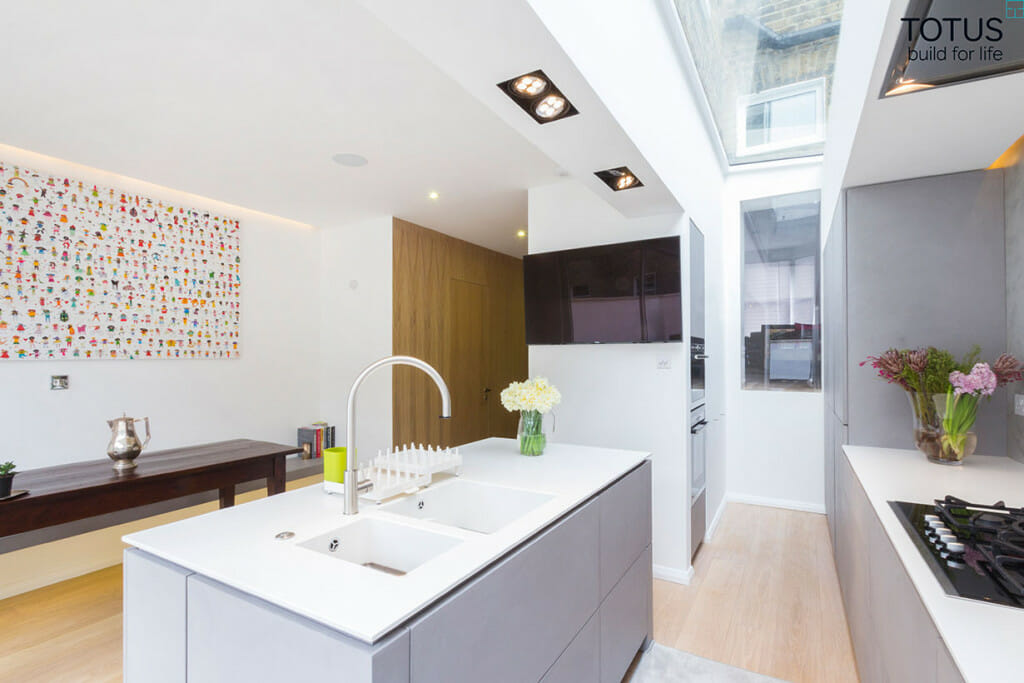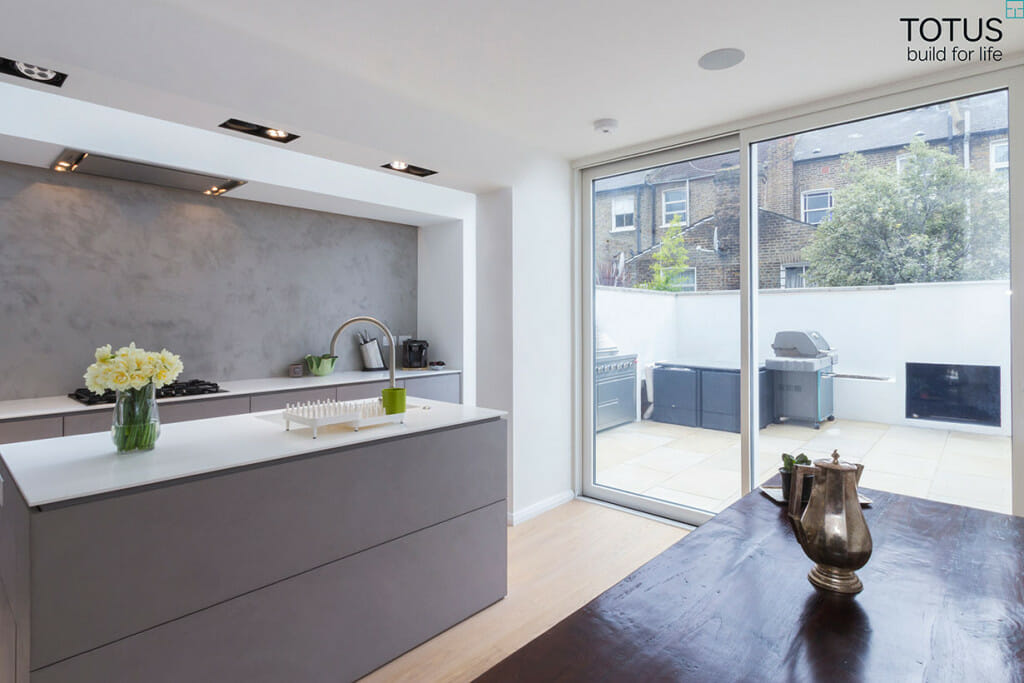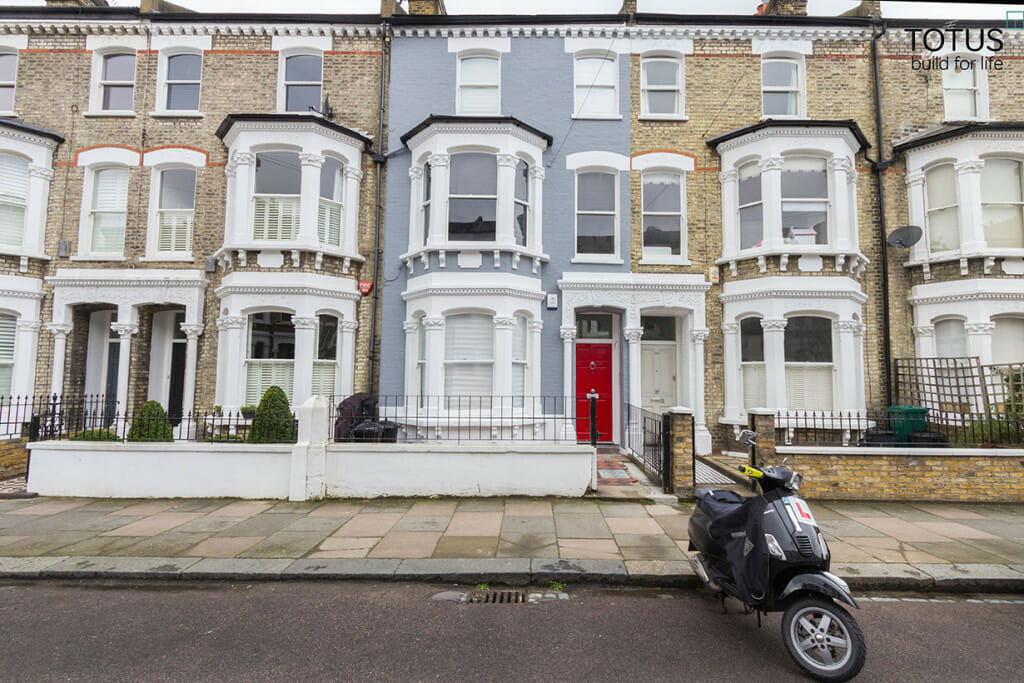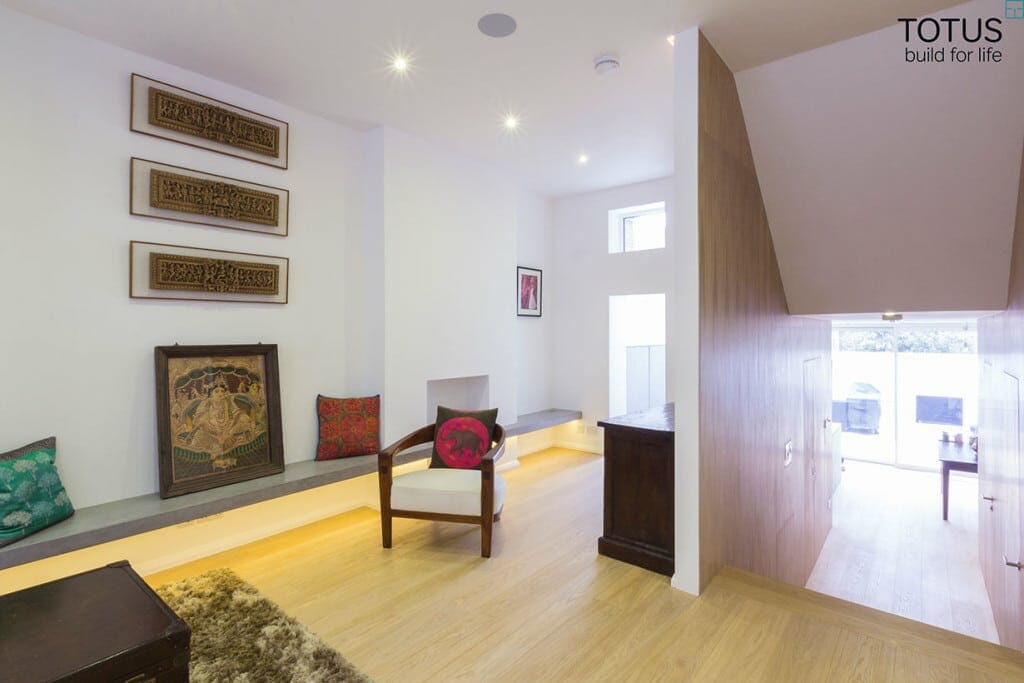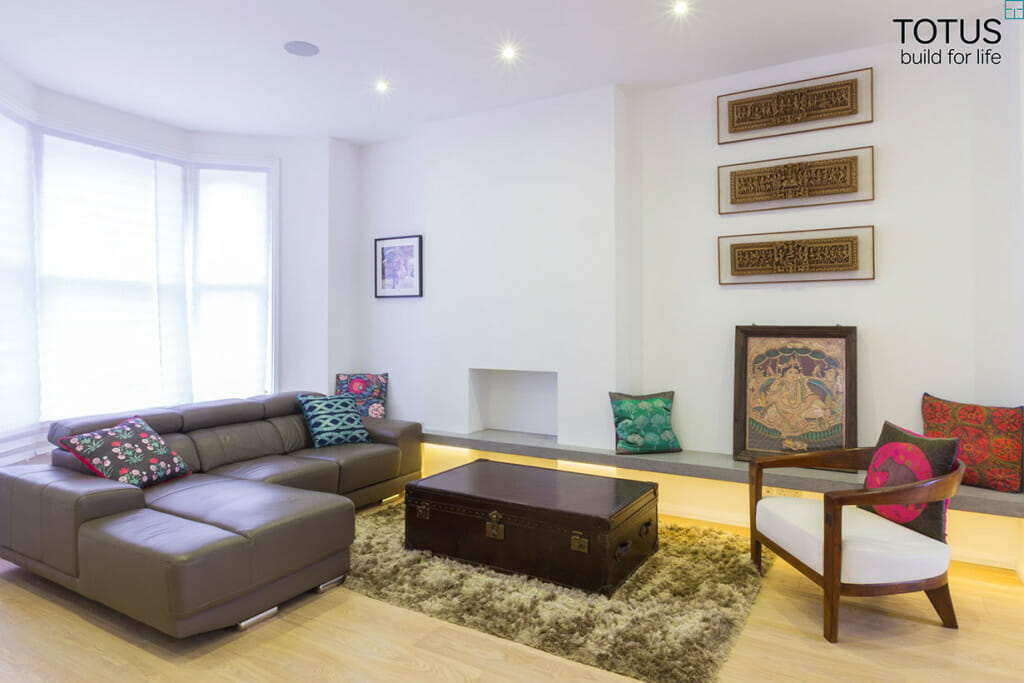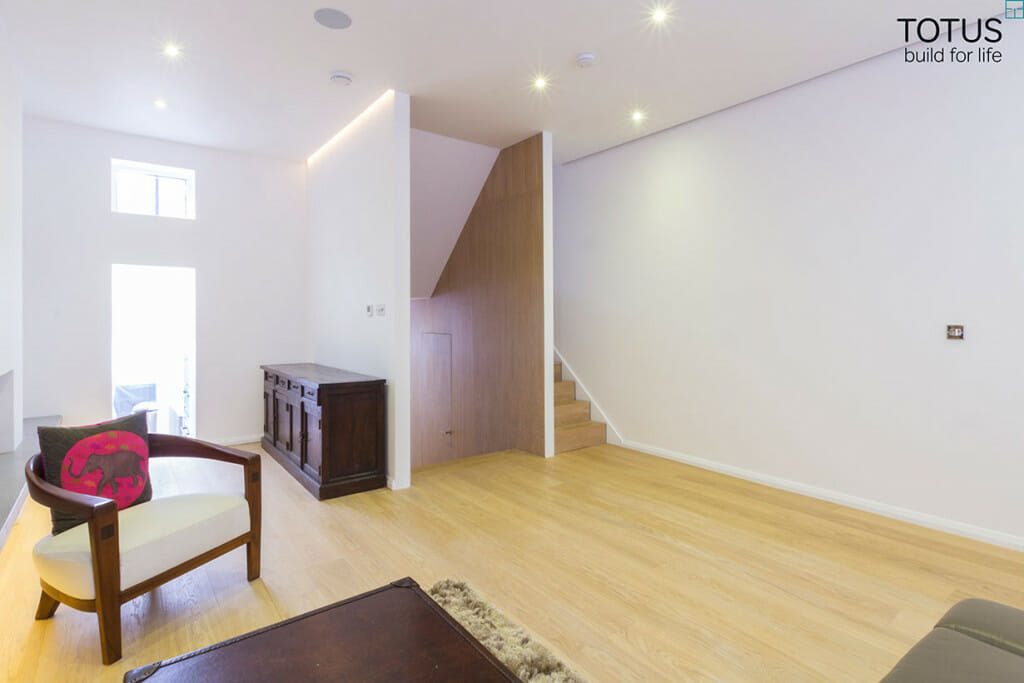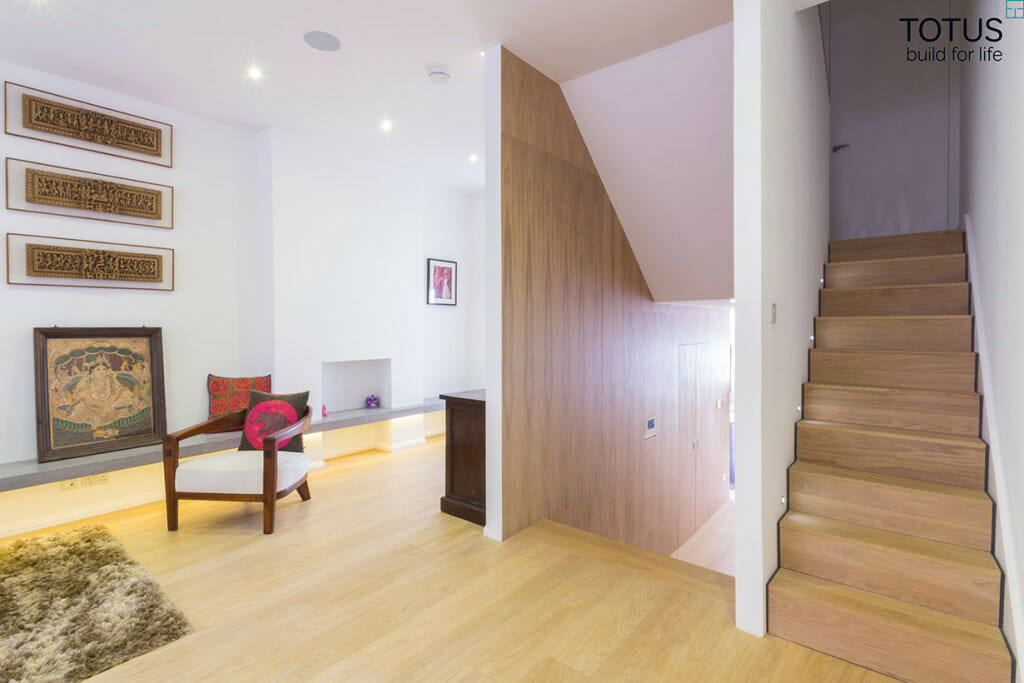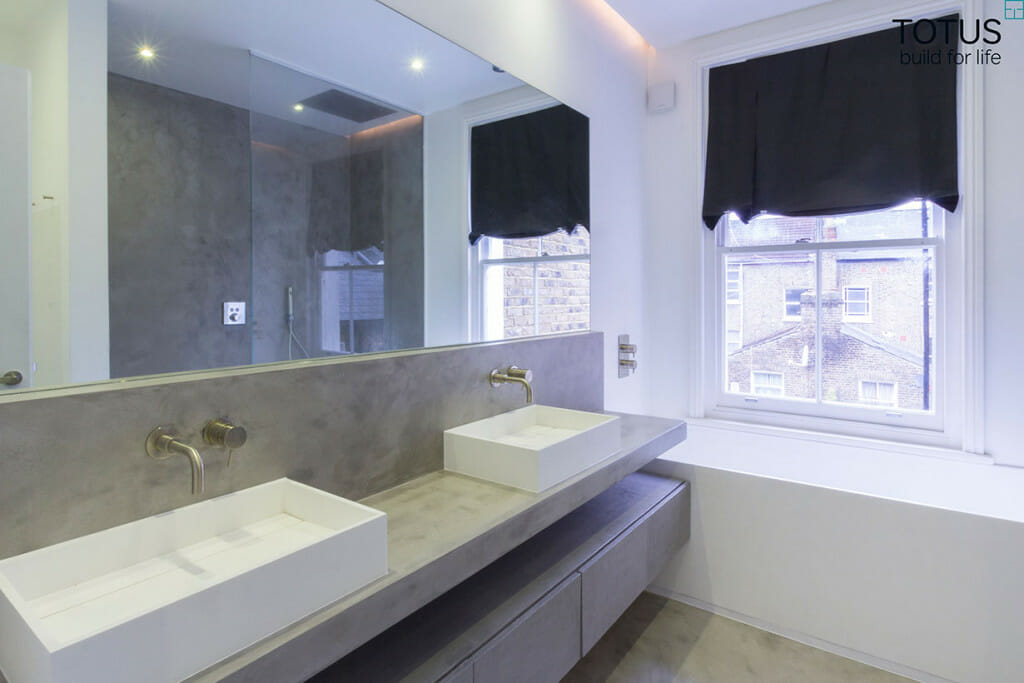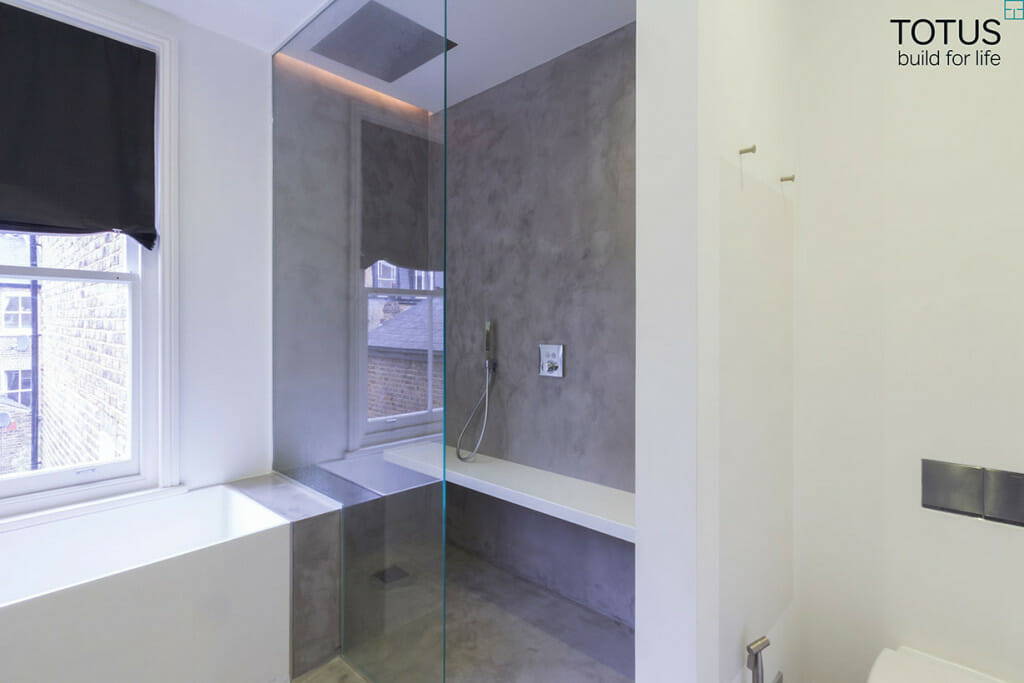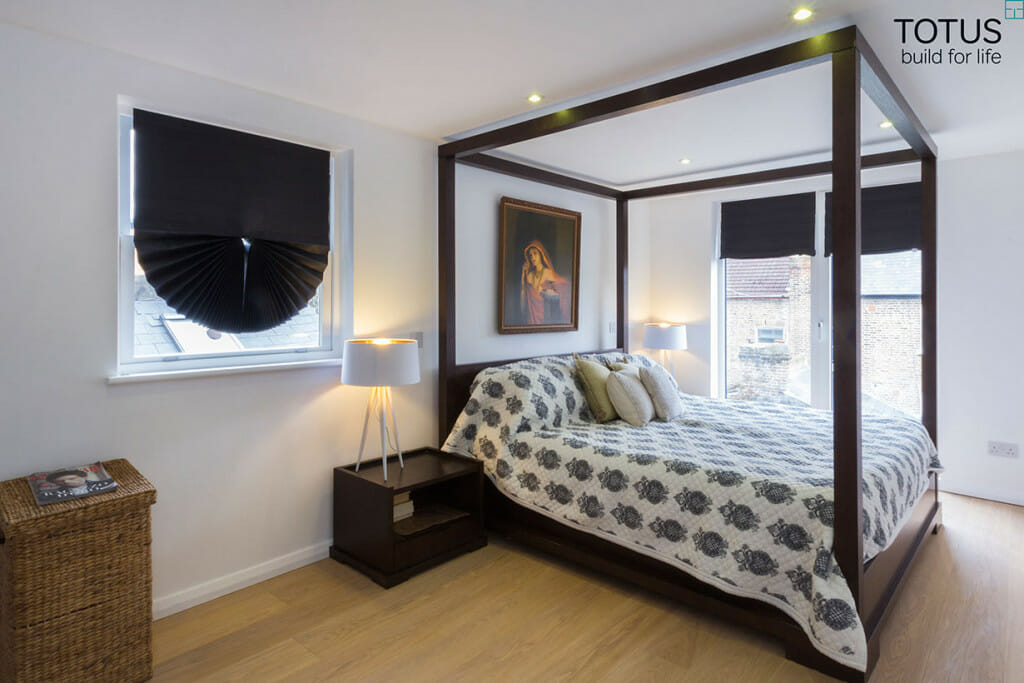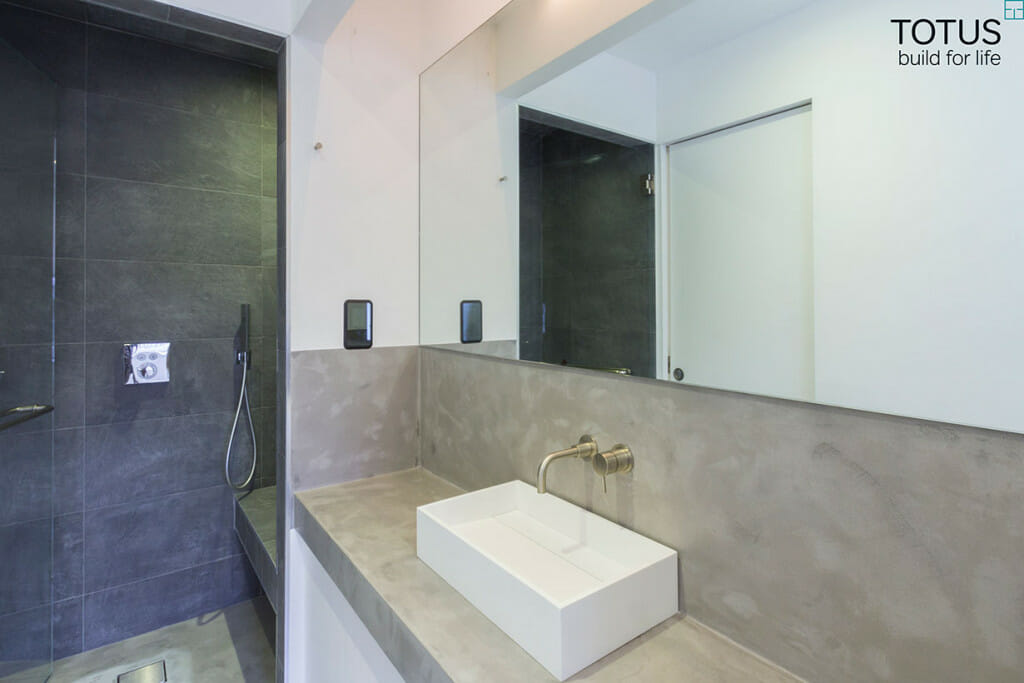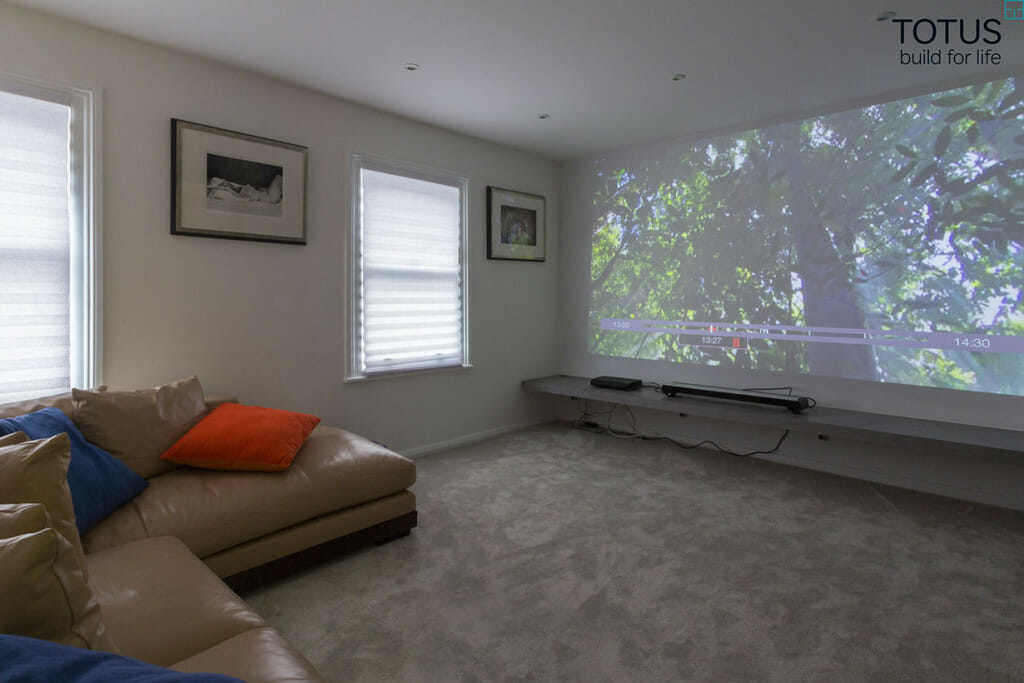 Testimonial
"This was a large project involving taking the house back to the party walls and starting out anew. I have been astonished by the quality of workmanship: no corners have been cut. Where they opened walls and found something was broken they didn't get the quote out to talk about money – they just got on with it. I have had total transparency throughout the entire process of costs with site meetings more or less every week. After each meeting, I have received a spreadsheet showing the variation in costs from the original, based on changes that I wanted to be made. I wanted a modern, clean design in the house and I have been very demanding of Andrew in terms of sharp lines, edges and quality. He has a sort of Zen like patience and has never been unavailable or discourteous. All in all, I think he's a great guy. I would not hesitate to use Totus again – even my architect is now planning to use them to get his own house refurbished!"
Find Out How We Can Help You
If you are right at the start of your property development project, or already have plans and are raring to go – we can help!