Wraparound Extension and Loft Conversion, Walton on Thames KT12
Here is another great project by Totus team in Walton on Thames. Scope – wraparound extension, loft conversion and full renovation. All works were completed in 22 weeks.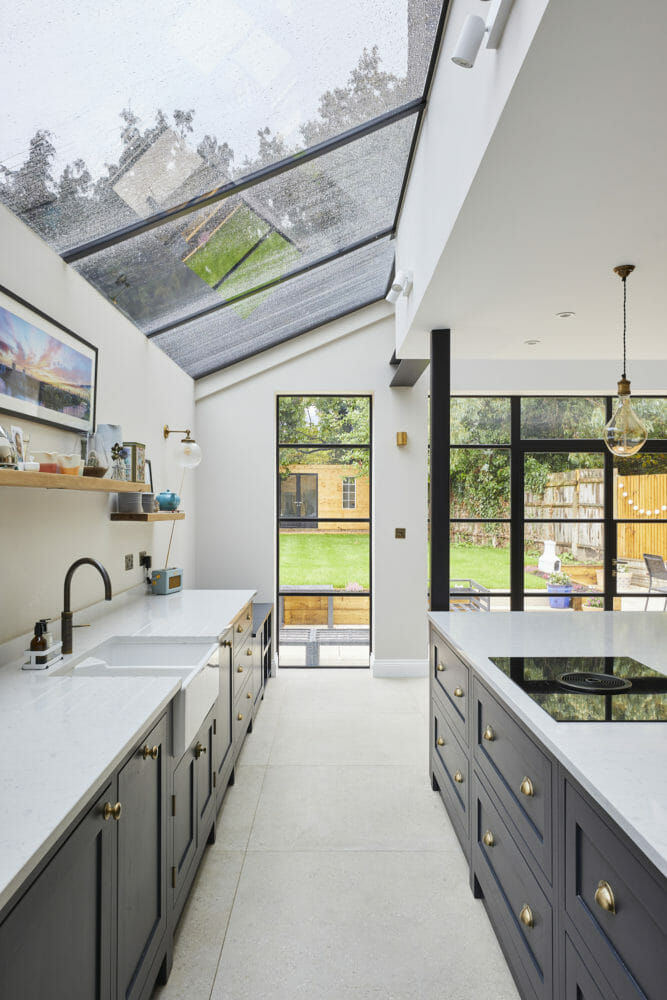 Find Out How We Can Help You
If you are right at the start of your property development project, or already have plans and are raring to go – we can help!