What We Do
If you already have your building concept, architectural drawings and planning permission, you need a trustworthy building company that offers great service and value to turn your plans into reality. We have a vast experience of all sizes of projects and a specialist, all-trades in-house team. Bespoke building services include…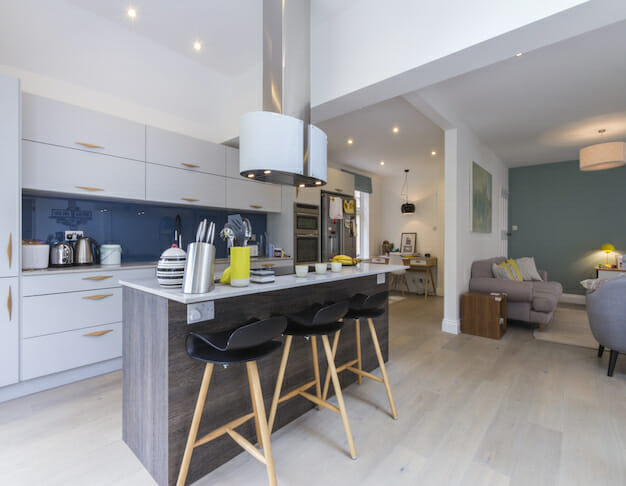 Complete Property Renovations
One of the best ways of creating your dream home and maximising its value is to find a property and renovate it to suit your individual needs. Many of our renovations involve taking the house back to its shell and completely remodelling.
See our projects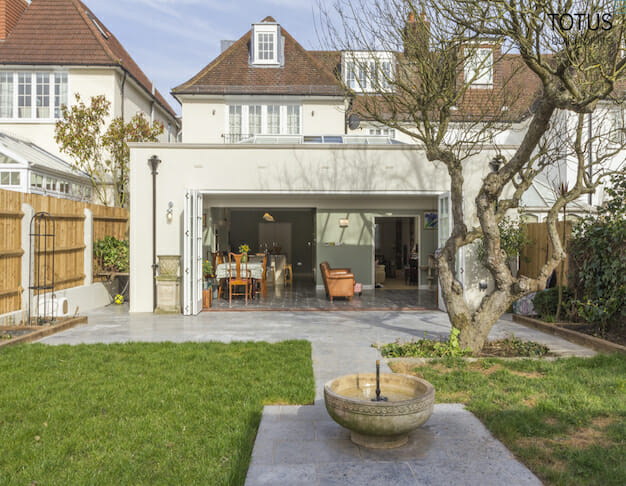 House Extensions
Maximise your living space without having to move house by building double or single storey, rear or front, kitchen or side return extensions. Not only will this increase the footprint of your home, it will add value too.
See our projects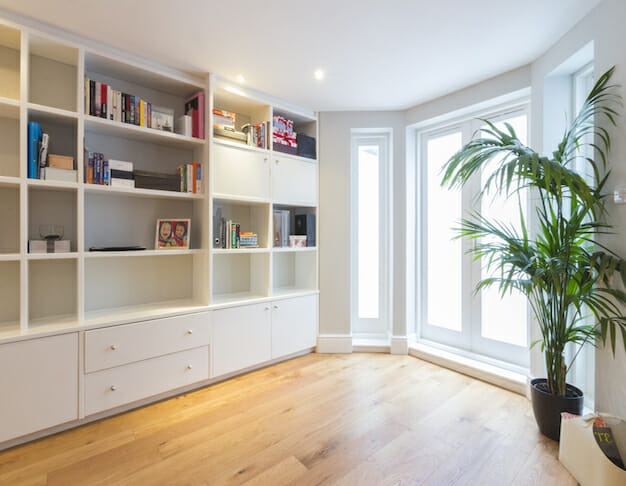 Basement Conversions
Join the underground revolution. The latest in basement conversions are light, airy and spacious. Basement conversions are becoming increasingly popular as a clever way of making the most efficient use of the square footage you have.
See our projects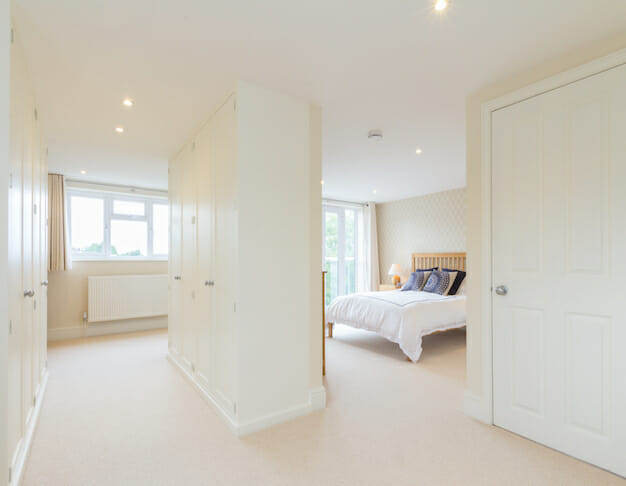 Loft Conversions
Whether it's a luxurious bedroom, a funky playroom or peaceful retreat, extending into your roof will transform your house and make the most of unused space. Loft conversions are particularly popular in London and the Home Counties, where we operate, since space is at a premium.
See our projects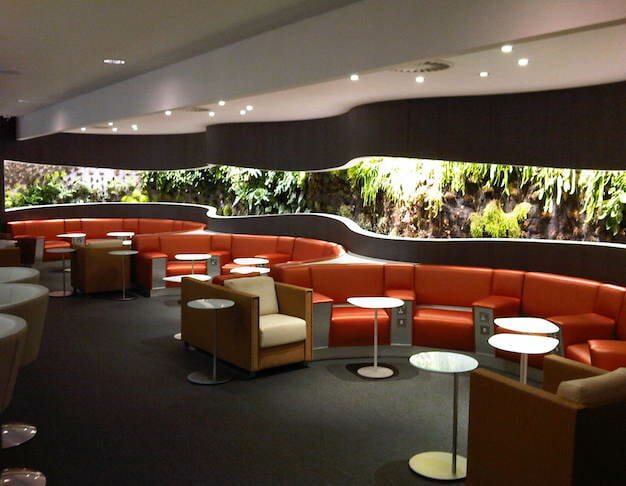 Commercial
We have extensive experience in retail, restaurant and office fit-outs – main high street brands, prestige airport lounges, business centres. Please get in touch for details.
See our projects